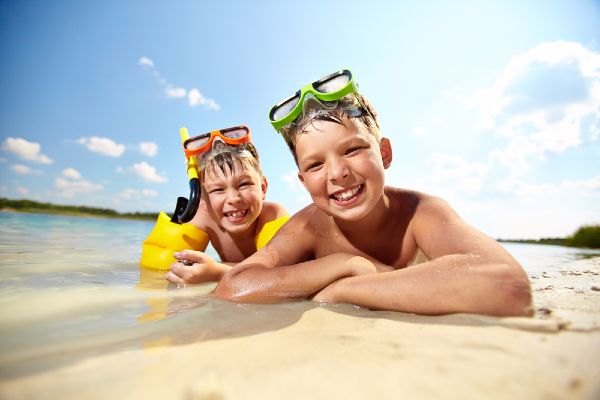 At this time of year, thoughts turn to those much longed-for family holidays.
Whether you and your family are going on a sun holiday, a staycation or a weekend break, you don't want any nasty surprises in the form of tummy bugs or accidents which could potentially ruin a holiday.
These are five simple tips to help you and your kids stay healthy and safe and have an absolute ball on holidays.
1. Water Safety
If your kids will be swimming in a pool or the sea on holidays, make sure they follow all precautions for water safety.
Make sure your kids are always supervised while in the water and that they stay in safe areas.
Ensure they know not to dive into a shallow part of a swimming pool and that they wear armbands if required.
2. Food and hygiene safety
When on holidays with the kids, reiterate to them how important it is to wash their hands thoroughly before and after meals and using the toilet. You can set a good example here by being the first one to do it before each meal.
If you're preparing meals in self-catering accommodation, make sure to cook all food thoroughly and always wash your hands after before and after preparing meals. Seafood, meat and eggs can often cause food poisoning so exercise particular caution with these foods.
It's a good idea to have rehydration sachets and bottled water on hand should a member of the family come down with diarrhoea or food poisoning while on holiday.
3. Staying safe out and about
While shopping and sight-seeing with your little ones, make sure they know how important it is to stay within your eyesight at all times. Advise your kids to be extra cautious crossing the road and ensure that they know which direction traffic will be coming from.
If you are going to a theme park with your children, take particular care as little ones often get distracted by the rides and rollercoasters and will be eager to run off to try them.
Have a plan telling them what to do if they should become lost or separated from you. Arrange a designated meeting area and when you arrive at the park, tell them how to identify a member of staff.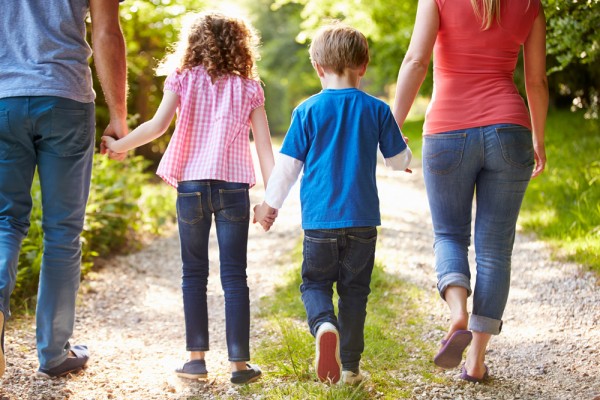 4. Child-proof your holiday home
If you are staying in self-catering accommodation with young children, take a look around for any potential hazards that might cause an accident.
Naturally, a holiday home should always be a safe place but it only takes five minutes to do a quick sweep and check for anything the owner may not be aware of.
5.Travel safely
Make sure your children know that safety rules apply on holidays as well as at home. If you are renting a car, make sure your children fasten their seatbelts properly and are comfortable in the car.
If you need to bring your car seat, inform the rental company beforehand and take your time fitting it into a rented car. Make sure it is 100 percent stable before driving.
Happy holidays mums!