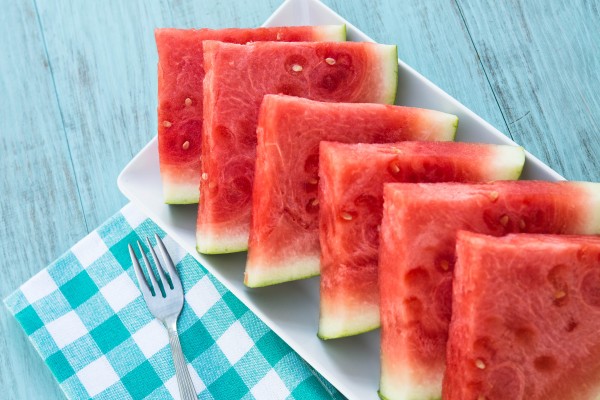 Ladies, today is World Melon Day, and while we can't believe that's actually a thing - we're not mad.
When the weather is hot and all you need is something fresh, watermelon is one of our favourite fruits.
We love it by itself as a snack or for breakfast, but watermelon can also be used in some delicious recipes, including salads.
To give you some inspiration, we have gathered some delicious recipes with this pretty summer fruit.
Merry Melon Day to all!