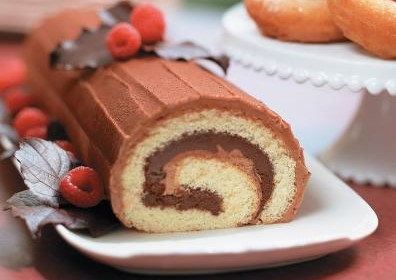 The humble pudding - probably the most divisive item on the Christmas dinner menu, of all time. Some absolutely love it, yet a lot of people truly despise it.
While most of us are usually full after our (at least) two helpings of the turkey with all the trimmings, we still enjoy a little something sweet at the end of the meal.
So why not deviate from tradition this year and try one of our delicious alternative Christmas cakes?