With
Leap Card
offering free travel to children on bus, DART/commuter trains and Luas from 6th July to 19th July, we've been thinking of fun family days out we can have with the kids this summer.
One thing that's definitely on our holiday bucket list is a sunny day at the beach. 99s, fish and chips, frisbee and some splashing around in the water - you really can't beat it and it's a great way to make some memories. Here are some great beaches you can easily reach if you're living in Dublin.
Killiney Beach, Dublin
This Blue Flag beach in Bono's back yard has been compared to the stunning Bay of Naples in Italy. A must-see gem is White Rock, hidden away at the northern end of the Bay. At high tide, this sandy nook becomes its own little retreat for beach goers, a world apart from the hectic bustle of the city. Limited parking is available along Vico Road, but a 20 minute DART ride will bring you straight to the shoreline.
Sandycove, Dun Laoghaire
​
While this is favourite spot for divers and snorkelers, it's also a great spot for families looking for a beach day – or for brave souls willing to take a dip at the Forty Foot. It's one of Dublin's smaller beaches, so it can fill up quite quickly when the sun shines, but head out early to grab a spot and you're guaranteed a great family day. Easily accessed via the DART or bus.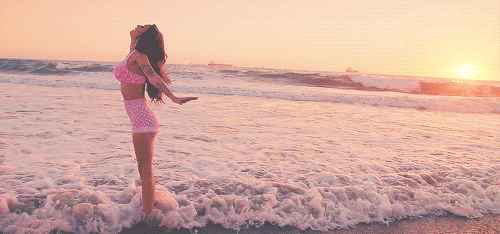 Velvet Strand, Portmarnock
​
Velvet Strand's long stretches of smooth sand make it the perfect play surface for the kids, while you relax with stunning views of Lambay Island and Ireland's Eye at your feet. Parking at the busy North Beach can be challenge on a hot day, but there is more parking available at the South Beach car park. From here, the sand is a five-minute walk on a designated pathway through the dunes, or take the 32B or the 42 bus from Dublin City Centre to North Beach.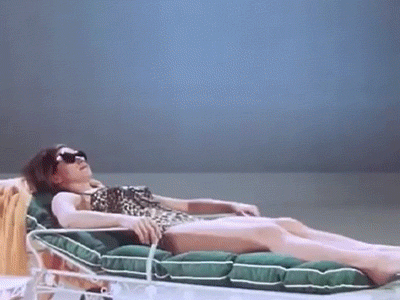 Ladies' Cove, Greystones
​
A spectacular sunrise over Ladies' Cove will transport you to the stunning shorelines of California. Greystones is a charming seaside town home to two sweeping Blue Flag beaches, and this little gem of a cove sits pretty right in the middle. If you left your picnic at home, Greystones is famous for its culinary appeal, with an array of restaurants to choose from - and only a DART journey away.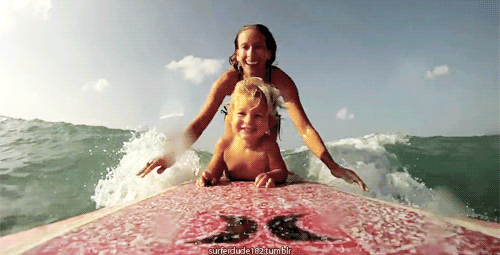 North and South Beach, Skerries
​
Amusements, promenade walks and striking views - Skerries is a seaside paradise that has it all. Just a short journey on a commuter train from Dublin City Centre , Skerries really does capture every part of Irish beach life. On a hot day, the more sheltered North Beach provides tamer swimming conditions in almost all wind conditions. Follow this by some sunset spotting over the harbour that will take your breath away.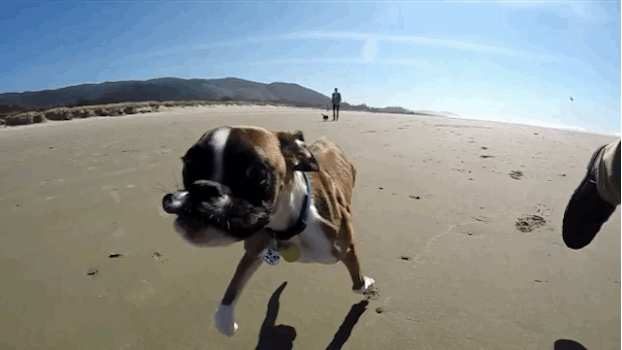 Download the Leap For Joy PDF for everything you need for the perfect family day out,
click here.