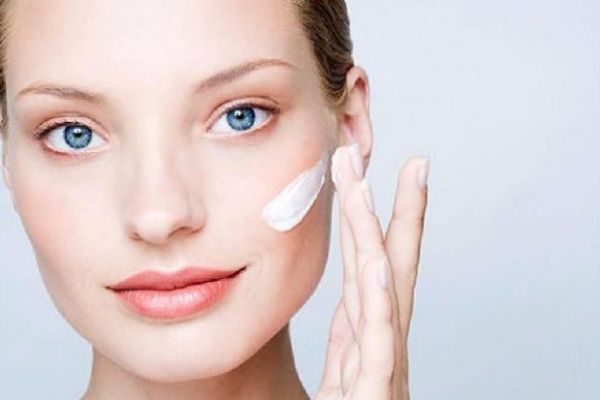 Anyone out there who has sensitive skin (this writer included) will know how difficult it can be to find a caring skincare range that soothes and moisturises your skin without causing irritation. In fact, it can be a bit of a nightmare.
Well, if you're on the hunt for a new skincare brand, allow us to let you in on a secret: Mixa could be the solution you are looking for.
If there's one thing we can agree on, it's that the French know their natural beauty, and Mixa products are borne of a melding of skincare tradition with the ever-changing needs of skin in a modern world of stress, pollution and other irritants.
Mixa products are catered specifically for sensitive skin, and formulated to ease the common side-effects we experience – dryness, redness, roughness, stinging and burning.
One of the most impressive things about Mixa is its simple but tailored formula: a combination of allantoin (for repair), oat milk (to soothe) and panthenol (to moisturise). The products are also paraben-free, non-greasy, non-sticky, and fast-absorbing – that last one is really important when you're a busy mum running after a brood of little rascals!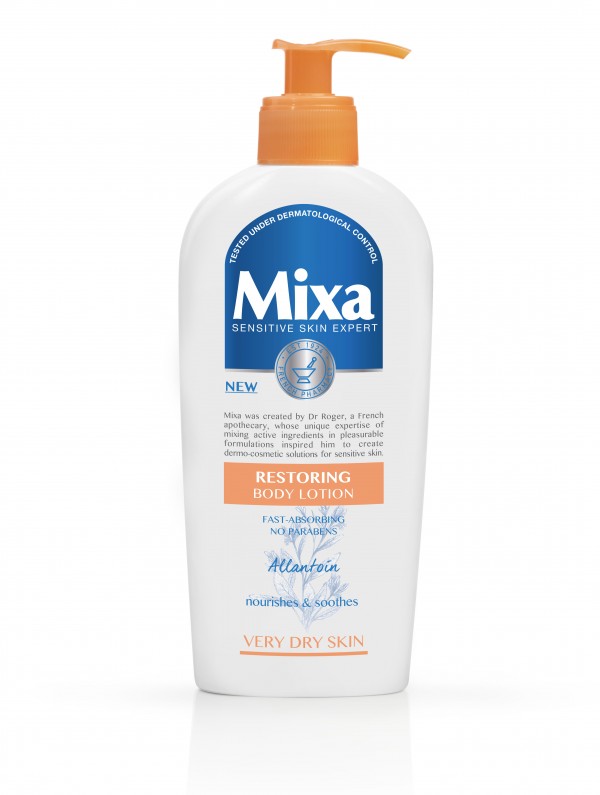 Has your interest been piqued? Well, prepare to be dazzled, because this range seems to be hitting every spot!
As we know, there is no one type of skin sensitivity – some people get super-dry patches, while others experience burning inflammation; so a range should really cater to each form of irritation. Happily for us, this is something Mixa actually does.
The range contains products for the face, body and hands, but is further split into seven categories: anti-dryness, restoring, soothing, firming, cica-repair, cica-crème, and SOS repair. The broad selection ensures that you find a skincare solution catered to your specific needs.
We think it's safe to say that we have been convinced!
For more information about Mixa products, check out this link. They are now available in McCauley's, McCabe's, Gordon's and Cara Pharmacies as well as independent pharmacies nationwide.