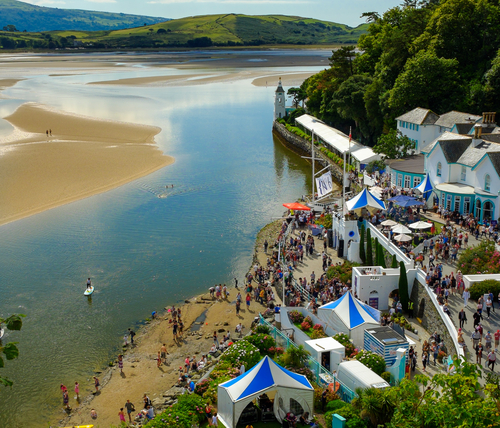 Wales is literally a few hours away by boat and is a fantastic place to spend your summer holidays, especially when the weather is good. There are plenty of things to do that will keep the whole family happy and being so close it will ensure your holiday costs stay down.
If you do plan on heading here this year, make sure you take note of these things to do:
1. Climb some ropes
If you are after a little action, why not head to one of the many activity centres dotted across the country that are sure to challenge the whole family. Llangorse Multi Activity Centre in Powys has over 30 activities that are sure to get your adrenaline pumping.
2. Try a little surfing
If you fancy getting your feet wet why not try a little surfing! Llangenith on Gower's Peninsula is an ideal spot to catch some waves. Its modest swells make it an ideal place for beginners.
3. Go underground
Why not really get away from it all and head underground to the Llechwedd Slate Caverns. 200 metres under the surface you will find caverns and lakes and you'll even get a guided tour of the quarry.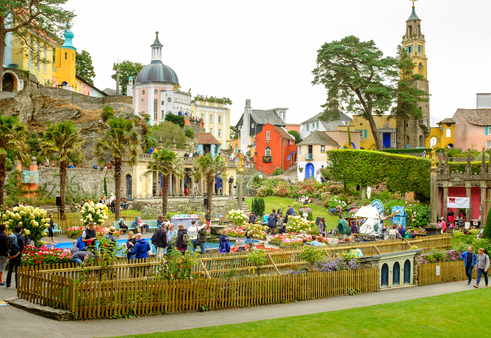 4. Immerse yourself in art
If you fancy immersing your kids in a little culture, why not head to one of the many museums and galleries that dot the beautiful country. The National Museum of Art is located in Cardiff while the Oriel Mostyn Gallery is in Llandudno.
5. See if you can spot some dolphins
Bottlenose dolphins are fairly common in Cardigan Bay, with June to October being the best time to see them. Head to New Quay where you are almost guaranteed to spot a few!