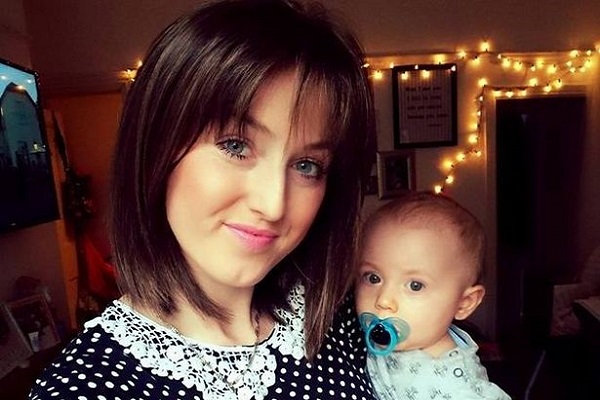 The bond between a mother and her child is totally unique and special, and one mum has proven that it could just save a life.
British mum Sarah Boyle has amazed us this morning, after sharing the story of how her baby son detected her breast cancer.
According to the Mirror, the 26-year-old became concerned when her baby, Teddy, refused to feed from her right breast.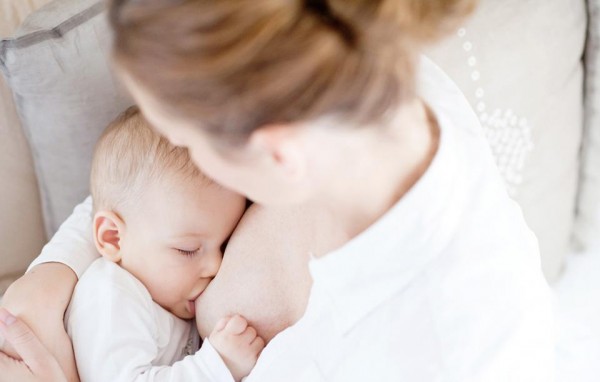 Indeed, the six-month-old tot would 'scream' and 'freak out' whenever Sarah brought him near her breast.
A concerned Sarah went to her doctor for a check-up, and two weeks later she was diagnosed with a rare form of breast cancer.
The mum is now undergoing chemotherapy and is facing into a double mastectomy.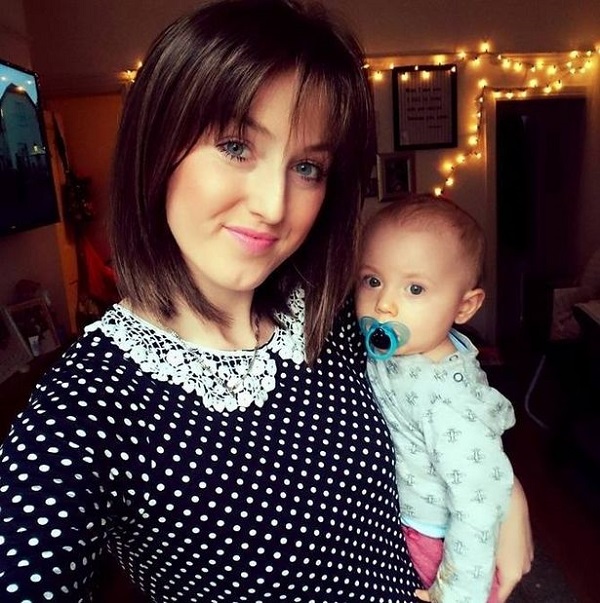 Branding Teddy a hero, Sarah said: "If it hasn't been for him, I'd never have suspected I had cancer."
"My consultant told me that breastfeeding helps a mother and baby bond. In my case, it did more than that – it saved my life."
The expert went on to say that, had Sarah not been breastfeeding, her illness might not have even been detected in the first place.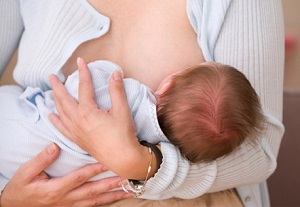 Sarah has chosen to share her story in the hopes that it will help another mother out there.
Do you have a story that you would love to share with MummyPages? Click here and you could be in with a chance of winning €250.