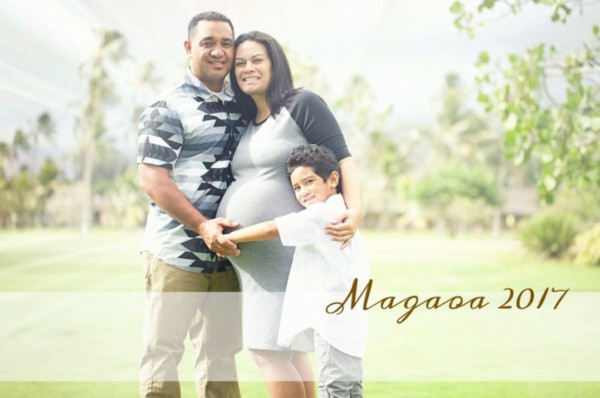 Members of the public have given generously to a fund, set up to help the grieving family of a mother who died after giving birth to triplets.
Chervonne Magaoa, 34, reportedly passed away after suffering from an amniotic fluid embolism. This is an extremely rare condition which arises when the amniotic fluid that surrounded the baby enters the mother's bloodstream.
Chervonne was originally from New Zealand but was living in Hawaii with her husband Martin and their six-year-old son, Tanner.
After struggling to conceive after Tanner, Chervonne underwent IVF treatment. She and her husband were delighted when they discovered they were expecting triplets.
Concern was sparked a week before Chervonne's due date, when at a routine appointment she was told she would have to give birth that day.
Chervonne was rushed to hospital for an emergency C-section, and triplets Blaise, Aayden and Carson were born without complication.
It was hours later, however, that Chervonne fell ill. Sadly, after suffering from the embolism – which is said to affect just one in every 100,000 patients – she passed away.
A GoFundMe page (link here) has since been set up, to help the family out at this difficult time.
"Everyone that knows Chervonne can attest to her witty humour, her true friendship, and her fierce love and devotion to her family," wrote loved one Mariko Jackson.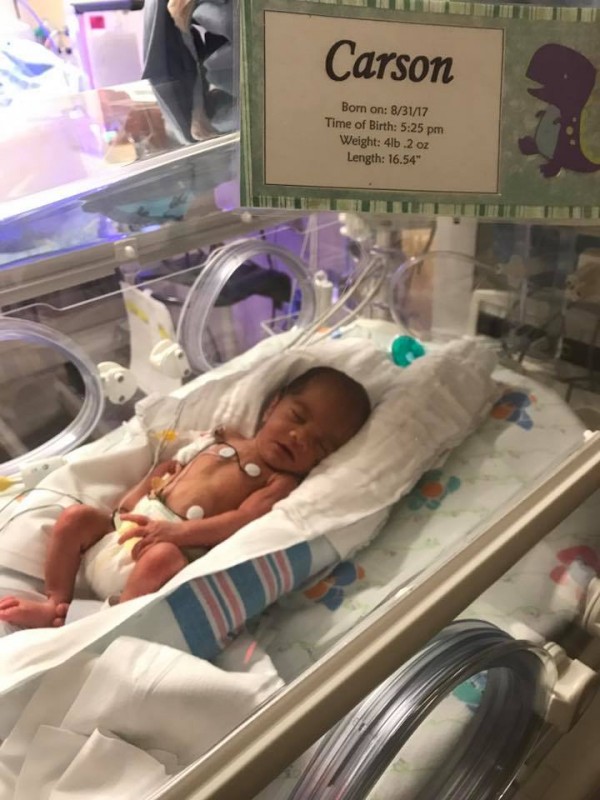 "We ask that you please donate what you can to help Chervonne's family at this truly devastating time. Funds will be used to cover these unexpected funeral expenses.
"Excess funds will be used to help Martin and their four young sons as they, and the rest of Chervonne's family and friends, adjust to life without dear Chervonne."
So far, members of the public have given incredibly generously, helping the family to almost hit their $50K goal.
We are thinking of Martin, his sons and the extended family at this tragic time – we hope they are getting the love, support and comfort that they need.