TV Presenter, Anna Daly, helped launch the Tesco Ireland annual Christmas Appeal, which is calling on shoppers across Ireland to support those in need within their local community by donating a product in Tesco stores nationwide across December 7, 8 and 9.
Over the three days, a 'shopping list' of potential items to donate will be available for Tesco shoppers in the store. Non-perishable foods are paramount for local good causes with tea bags, pasta and rice, breakfast cereals and tinned goods top of the list.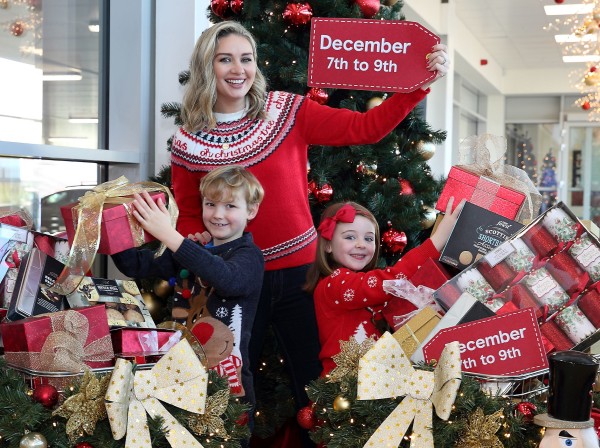 The Tesco Annual Christmas Appeal also includes household necessities such as toiletries, nappies, small clothing items and toys, as well as food items to meet the needs to of local community. Customers are encouraged to pick up just one item as they shop and donate it to the Christmas Appeal Trolley at the front of the store on their way out.

Aoife Donohoe, Head of Corporate Affairs, Tesco Ireland commented: "Our Christmas Appeal is a really important milestone for us each year and we are proud to say that we have collected over €700,000 worth of food for families since 2014 through this appeal alone. Christmas is one of the happiest times of year for most families. For others, however, it can be really difficult and local good causes around the country do a huge amount to help families in need during the season.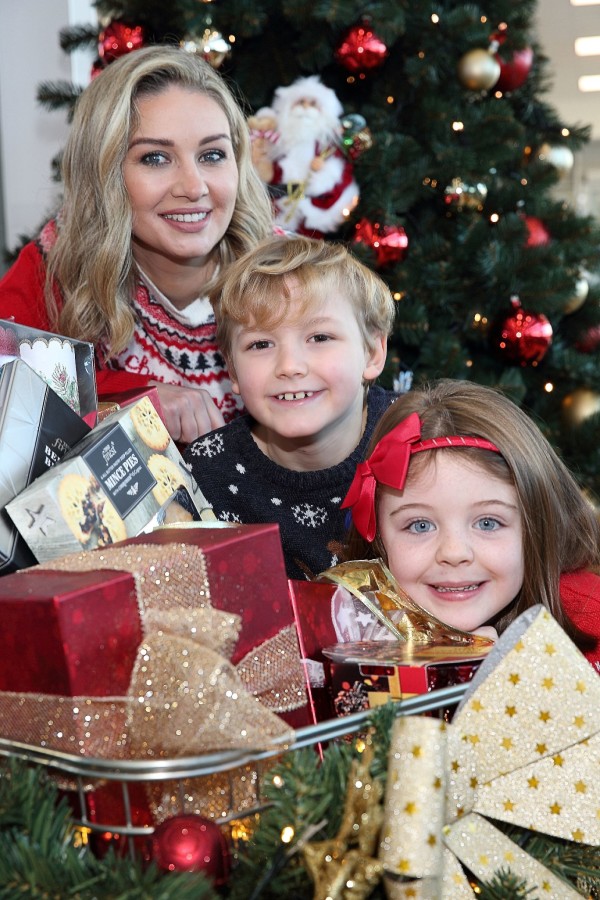 "Our customers have been so generous every year and this year, we have over 130 partner causes on board to collect items over the three days. We would encourage anyone who shops with us to donate whatever they can in store."
All of the items donated during the appeal in Tesco stores will be given to 130 partner causes from the Tesco surplus food donations programme, which is run in partnership with FoodCloud. These organisations will volunteer in store to collect the items donated over the three days.
To support your local charitable organisation through the Tesco Christmas Appeal, please visit your local Tesco store on either December 7,8 and 9 between 11 am and 7 pm and make any donation possible.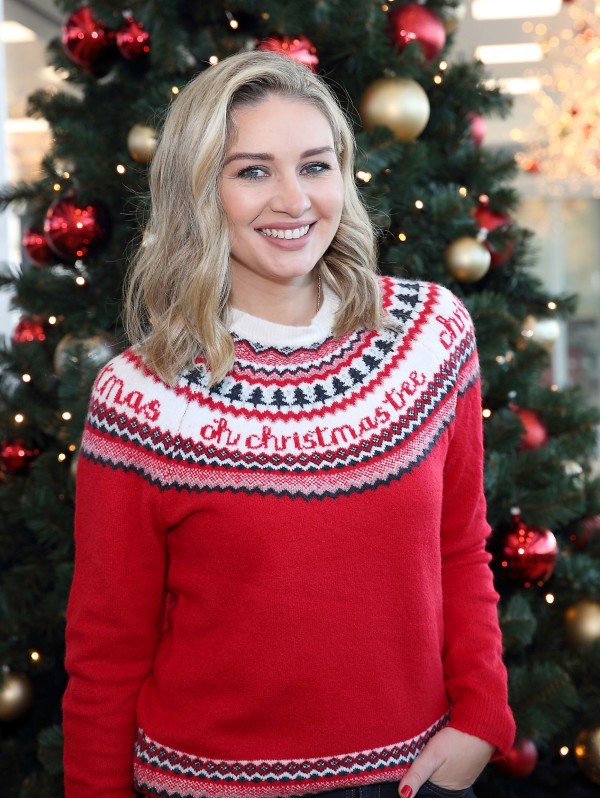 Shoppers can donate one or more of the following items in their local Tesco store:
Tea bags & Instant coffee
Biscuits
Sugar
Breakfast Cereals
Tinned goods (vegetables, fruit, fish, meat)
Pasta & Pasta Sauces
Rice & Rice Pudding
Soft drinks
Sweet Treats
Selection Boxes
Christmas Cake
Toiletries
Nappies
Toys
Clothes
Cleaning Products