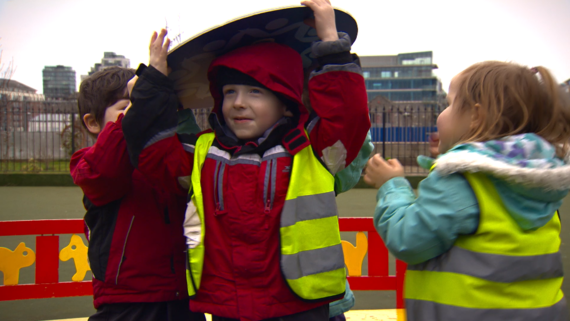 Do you realise just how hard your local charities work? Tesco does and that's why it decided to set up its amazing Community Fund Initiative to help these wonderful organisations run their services.
Tesco has already divided €500,000 among 2,000 Irish charities with the initiative and aims to bring that amount to €1million by July. How will they do it? Well, every six weeks, your local Tesco chooses three good causes in the area to divide up to €1,000 between – anything from lunches for the elderly to fixing a community centre's leaky roof.
Whenever you shop, you'll be given a 'goodwill token' that you can use to cast a vote for the charity you'd most like to see receive the funds. At the end of the six weeks, the money will be divided according to the number of tokens each cause received.
If you know a local charity that really deserves a helping hand, you can nominate them to be considered for future donations by picking up an application form in store or
download one here
.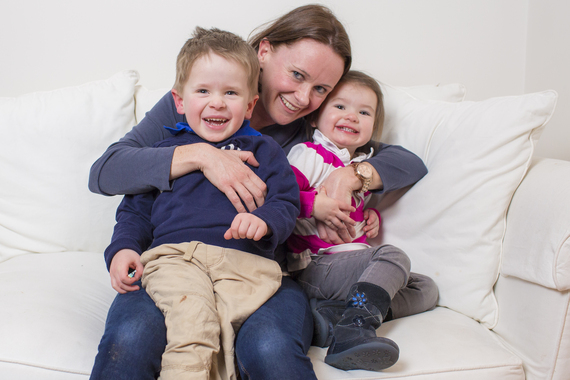 One of the causes nominated was Luke Herangi and his family's fundraiser 'Get Luke to St. Louis'.
Luke aged 4, has a form of cerebral palsy which will lead to increased spasticity (or tightness) in his leg muscles as he grows, affecting his mobility. Last year, Luke was assessed and accepted for surgery in St. Louis Children's Hospital, Missouri to permanently reduce this tightness.
Backed by their whole community, the family raised the funding for the treatment in just ten weeks and together they will travel for the life changing treatment in St. Louis this Friday, 13th March.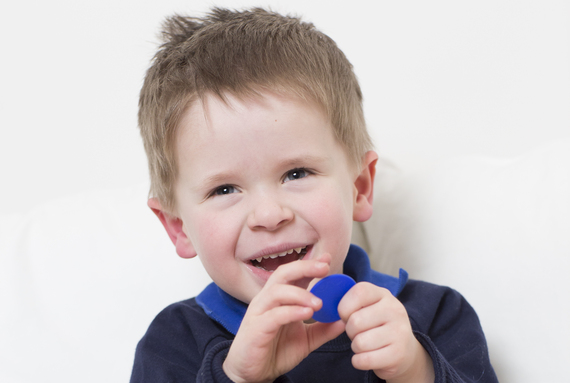 Luke's mother, Laura Herangi said "We as a family are so grateful for all the support we have received from family, friends and the wider community, and our local Tesco store in Ballybrack… When we embarked on this journey in September we really did not expect to have met our target and to be travelling to St Louis for Luke's surgery this month."
Tesco want to thank everyone who has helped give back to their communities so far. Here are just a few of the other local charities you've helped with your little blue tokens…