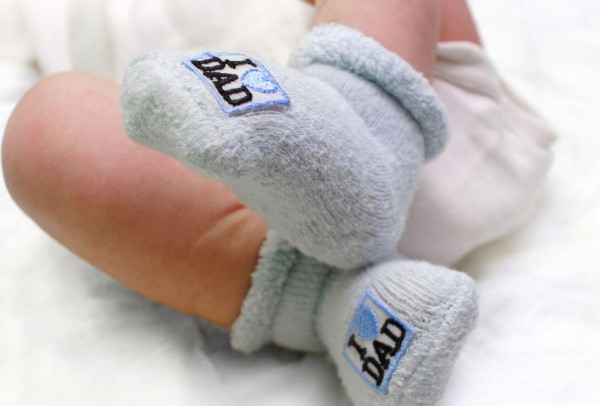 Not surprisingly, the days after a newborn arrives is always about the mother and the baby - well, they have just spent the past nine months growing a little person.
But what about dads?
While it is a huge change in their life as well, it can be difficult to come to terms with parenthood when no one seems to take notice of you. Yes, the mum will always come first – we are not arguing that - but dads also need to be recognised for the work they do, and given help to get through the first few days or weeks.
Your life changes forever when a little one arrives, and, just like it is with women, it can be a tricky adjustment for a lot of men.
1. It's okay to want a little me-time
Having a baby in the home is a huge adjustment and, just like Mum, you to could do with a little me-time. Head to the gym, go for a run or even enjoy 30 minutes of a good book – yes, you need to be there for your new family but you should never feel guilty for taking 30 minutes for yourself.
2. Be patient
Having a baby is one of the most stressful things a woman can go through and her emotions are going to be all over the place following the pregnancy. It is important you give her time to adjust to her new role; be patient – Mum is trying to cope just like you.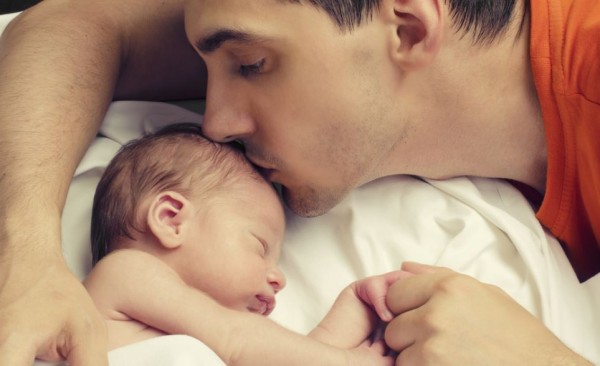 3. Enjoy Daddy-time
While it is important you spend time together as a family, it is also a good idea for you to enjoy one-on-one time with your baby. Whether it's a 30 minute walk, a bottle feed or even putting them down for the night, the time you spend together will help your bond as well as give Mum a chance to recuperate and enjoy her own me-time.
4. Make family number one
Yes, you will still have commitments to adhere to, especially when it comes to work, but make family number one. Skip the work nights out, clock off when you are meant to clock off and leave the work in work – embrace family life for all you can because burning the clock both ends is not going to help anyone.
5. Try to establish a routine
Try to establish a routine as soon as possible for yourself, this way everyone in the family will know where they are in terms of feeding times, bedtime and me-time. Your work, family and social life will work like clockwork if you are sticking to a routine.
SHARE so dads know they aren't alone.