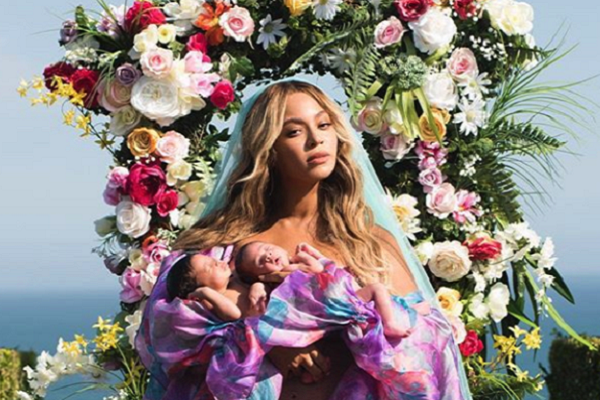 Picture via Instagram
Nameberry has updated their most popular baby names in 2017 list - and we are surprised with the results!
On the list of the most popular baby names in the States, Atticus has shockingly jumped to the top spot for boys' names. Olivia is still reigning as the most popular girls' name two years running.
Atticus is an important name in popular culture for two reasons: it is the name of Atticus Finch, the beloved protagonist from To Kill A Mockingbird, as well as a famous Roman literary figure.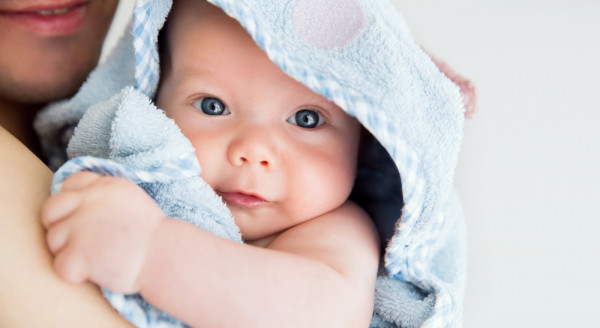 The baby name generating website speculates that the volatile shifts in boys' names indicate that families are now choosing boys' names like they would girls', considering style before tradition. Parents are leaving behind family names and more conventional choices for names linked to classic literature and ancient cultures.
The top 10 lists are:
| | |
| --- | --- |
| Boys | Girls |
| 1. Atticus | 1. Olivia |
| 2. Asher | 2. Cora |
| 3. Jack | 3. Amelia |
| 4. Theodore | 4. Charlotte |
| 5. Jasper | 5. Isla |
| 6. Milo | 6. Isabella |
| 7. Oliver | 7. Maia |
| 8. Silas | 8. Aurora |
| 9. Henry | 9. Amara |
| 10. Wyatt | 10. Ava |
Cora, Maia, and Amara are all new to the top 10 for girls in 2017. In Ancient Greek mythology, Maia was the daughter of Atlas and the mother of the messenger god, Hermes, as well as the goddess of spring in Ancient Roman legend. It may be the most surprising addition to the top 10, as it is also new to Nameberry's top 100 list.
Cora is the name of Zeus' daughter, as well as the heroine in the classic novel The Last of the Mohicans. Amara is a name with many beautiful meanings. It means 'immortal' in Sanskrit, 'peaceful' in Mongolian, and 'Mary' in Esperanto.
Theodore, Jasper, and Henry are all new to the 2017 top 10 list as well. Theodore has risen back into popularity partly because of the adorable nickname Theo. The name Jasper appears in many literary works, including Stephenie Meyer's Twilight series. Henry is a name with a long royal history, and it's even the full name of Prince Harry!
The girls' names that jumped the most on the top 100 list are Evelyn, Amara, Naomi, Ada, and Phoebe, all rising by 20 or more spots. And Beyonce is definitely still running the world, as her baby daughter's name, Rumi, is one of the new names on the girls' top 100, along with Brielle, Allegro, Celeste, Elena, and Alexandra.
There are twice as many new boys' names on the top 100 list as there is new girls' name, showing how parents have been bucking old conventions when choosing their newborn's name. Some of those unexpected additions to the boys' top 100 include Magnus, Kian, Xander, Caspian, Maverick, and Rhett.
Do you have a favourite from Nameberry's top 10 list, mums? How do you choose your children's names?