The most popular baby names in England and Wales have been revealed and we've got to say there are some stunning monikers in the top ten.
The top names were revealed by the Office for National Statistics (ONS).
It'll come as no surprise to see Olivia and Oliver top the lists. The traditional names have been firm favourites for quite some time, but there was a close competition for the number one spot.
Amelia and George were revealed as the second most popular names for newborns in 2018.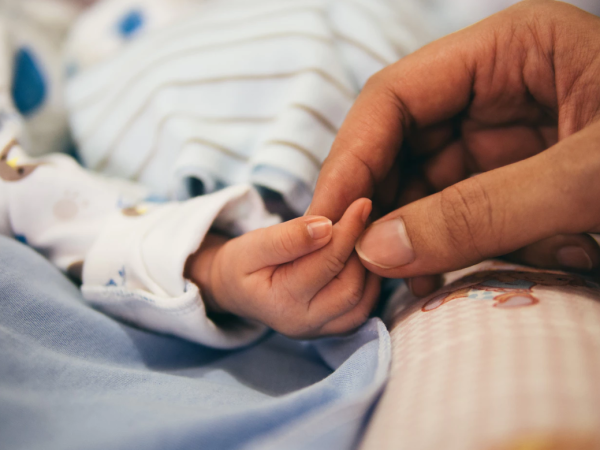 Grace, Mia, Ava and Ella are still as popular as ever for baby girls.
Noah, Jack, Leo and Harry all made the top 10 list for baby boys.
The influence of the Royal family is stronger than ever when it comes to baby name trends. Both George and Harry graced the top ten.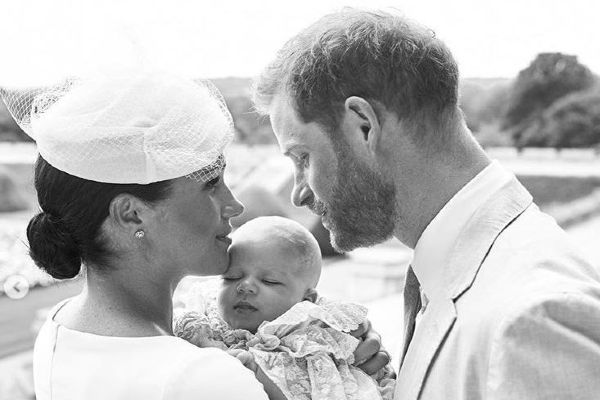 William and Charlotte also featured in the top 100 names. However, the researchers found that these traditional names tend to be more popular with older mums.
Alexander, Thomas, Jessica and Sophie were also amongst the most popular names of babies with older mums.
Younger mums opted for less traditional names like Harper and Hunter.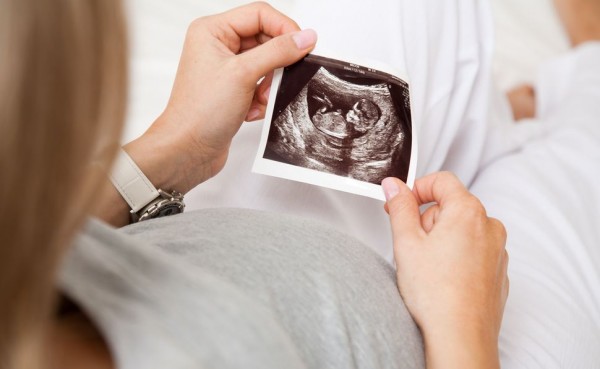 New entries include Delilah, Felicity, Zoe and Margot.
You can check out the top 10 lists for baby boys and girls below: