Trying to decide on a name for your daughter isn't easy. There are far too many names to choose from which is why we often seek inspiration from baby name lists.
The most popular girls' names in 2019 have just been revealed by BabyCentre and we're just obsessed with some of these monikers.
The Royal Family's influence is still as strong as ever with Charlotte making the top 20.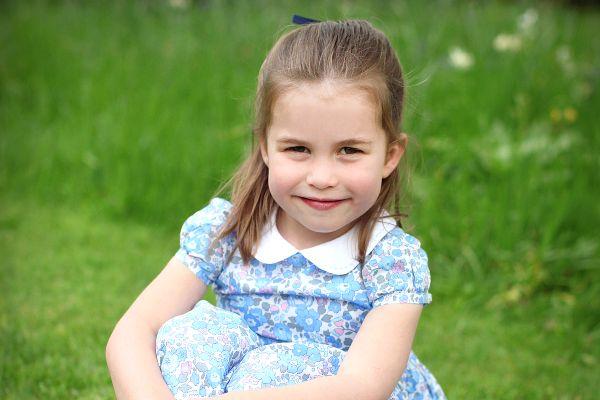 Flower names are proving to be more popular than ever with Lily, Poppy and Daisy featuring on the list.
When it comes to the number one spot, Olivia has won yet again. The stunning moniker is of Latin origin and means 'olive tree'.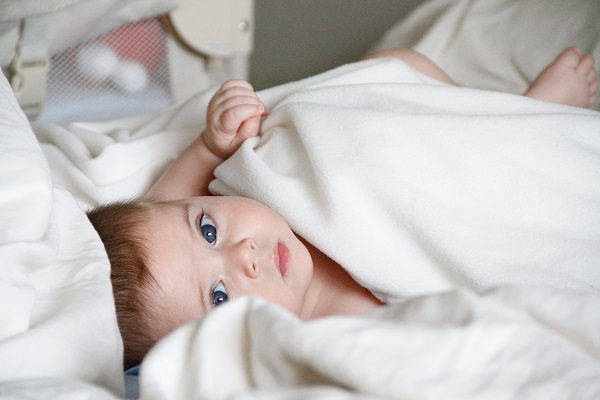 Sophia, Ava, Amelia and Isla make up the top five.
You can check out the top 50 below:
Olivia

Sophia

Ava

Amelia

Isla

Lily

Mia

Emily

Isabella

Freya

Aria

Ella

Evie

Grace

Isabelle

Ivy

Rosie

Sophie

Willow

Charlotte

Poppy

Elsie

Emilia

Sienna

Phoebe

Ruby

Hannah

Evelyn

Zara

Florence

Maya

Luna

Eva

Darcie

Emma

Mila

Chloe

Daisy

Alice

Layla

Matilda

Harper

Molly

Ellie

Nur

Eliza

Zoe

Sarah

Thea

Bella