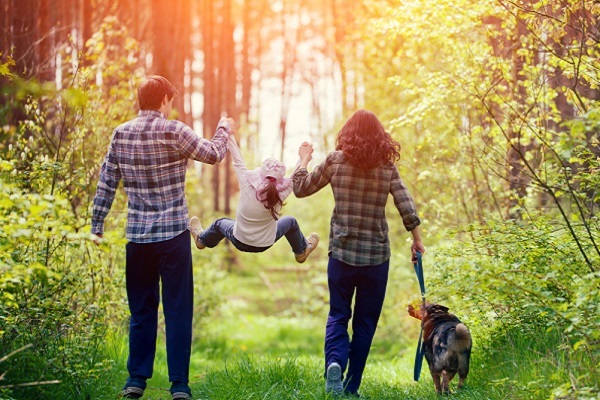 It looks like the sunny weather is finally making a return to the Emerald Isle with a mini-heatwave expected this weekend.
After months and months of dreary, cold and dull weather this news is music to our ears. It has felt like Ireland was stuck in the longest winter ever.
Met Éireann believes that we can look forward to plenty of sunshine and high temperatures this weekend.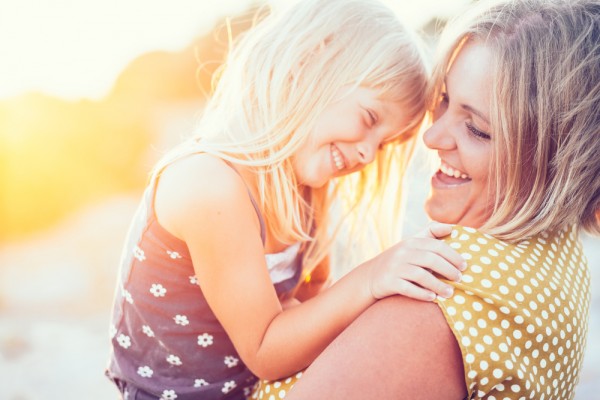 They said that it may be too soon to confirm the exact temperatures, but rumour has it that we may get to enjoy 19 or 20-degree heat.
You can wave goodbye to your umbrella and welly boots, as forecasters confirmed that there is warmer air coming up from North Africa.
Met Éireann said that Saturday will be mostly dry with sunny spells, "Max 16 to 18 degrees generally but possibly up to 20 degrees in parts of the West."

They added, "Current indications suggest staying very mild or warm for Sunday and Monday with sunny spells and some showers or rain developing in parts."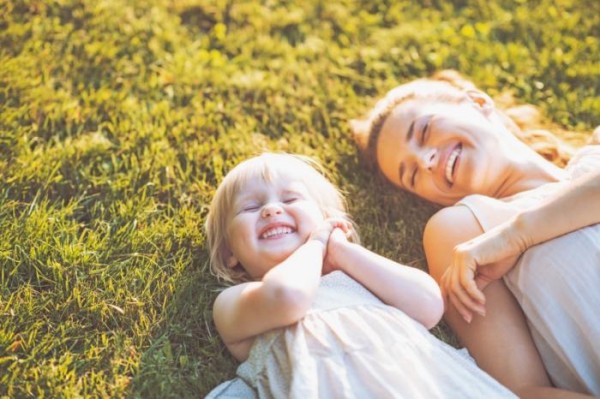 The UK and Europe will be treated to most of the heatwave, but Ireland won't miss out entirely. The warm weather is said to make an appearance by Thursday.
We can't wait to spend some time out in the sunshine. You can forget about curling up on the sofa for a family movie day. It's time to head out to the park and make the most of the sunshine.