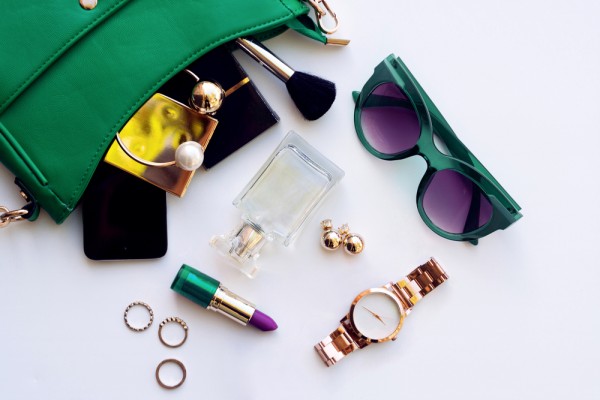 No matter how much effort you put in in the morning getting ready, there is a high probability that by the middle of the day you're not looking quite the same.
And that becomes even more annoying if you're going somewhere after work.
Well, we've prepared this list of must-haves that you should always have in your handbag.
1. An all-rounder concealer
Don't bring a concealer with only one purpose, yes the all-rounder might not be AS good at covering dark circles but it will do a bang up job at the multitude.
2. Lipstick #1
Always pack your everyday lippie in your bag. Between tea breaks, lunch and just wear and tear, no matter how good it is it won't last perfectly all day.
But when they invent one that does, we'll let you know.
3. Hair ties/bobbles/gogos
Whatever you want to call then, always and we mean ALWAYS have one or ten in your handbag.
It might be over preparation but we remind you of that trusty exam motivational quote "Fail to prepare, prepare to fail".
4. Hair slides/clips
Refer to previous point.
5. Mini dry shampoo
Travel sized dry shampoo is a real life saver for greasy-fringe syndrome.
It can also add a whole lot of volume to limp, lifeless, end-of-day hair.
6. Face powder WITH a mirror
Save yourself the added expense of buying a compact mirror and get a face powder with a mirror included.
There is an alarming amount of choice in this department so you should have no problem finding one.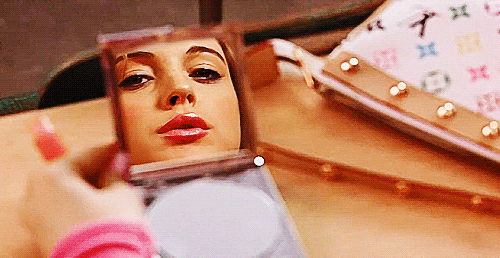 7. All-in-one cream
There are a lot of creams out there that can be used for a tonne of jobs.
From moisturising your skin, chapped lips, dry hands and even smoothing your hair, it can be done all with one product.
So find one that works for you and don't ever let it go.
8. Perfume
We don't mean the full 100ml bottle that you have at home but a slightly more handbag friendly version.
Rollerballs are our personal favourite.
They are SO convenient and are becoming easier and easier to find.
And even if you can't find your scent you can buy a travel perfume bottle in a small size and put your own perfume in there.
9. Lipstick #2
Bring your favourite statement lipstick with you because you'll never know what extracurricular activities you might get up to in the evening.
Whether you and the gang from work decide to go for drinks or you decide to meet your parent for dinner, add a little va-va-voom to your daytime look with one little handbag addition.
10. Nail file
We think this might be the most important item in there.
Well, they're all important but this is the one you'll probably reach for the most regularly.
There is nothing more annoying than snagging a nail and knowing that it will be gone by the end of the day.
Enter nail file.
You will never have to feel that annoyance ever again by listening to this simple advice, pack a nail file.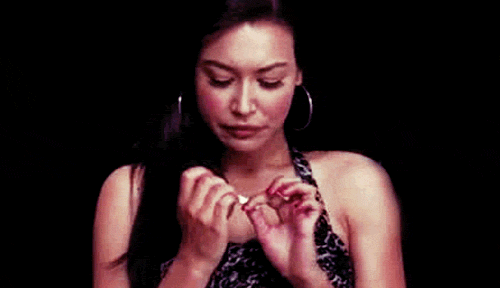 You will have to give up some handbag real estate but it will be so worth when you have all your beauty dilemmas covered and are looking fierce.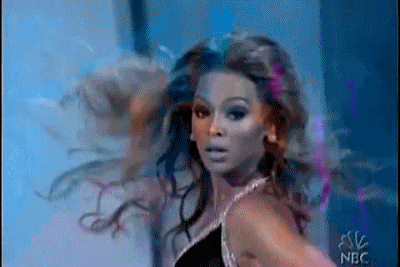 SHARE this list of handbag essentials