Bananas, cheese, cereal.... tailored leopard-skin skinny jeans. Wait, what?
Your shopping list is about to take a very exciting twist.
Supermodel and Project Runway star, Heidi Klum has teamed up with budget supermarket, Lidl to create an affordable collection of casual wear for women called 'Let's WOW'.
The theme of the collection is called "Heidi & The City," and will feature key pieces like tan suede jackets and leopard-skin ankle boots. We are not even joking.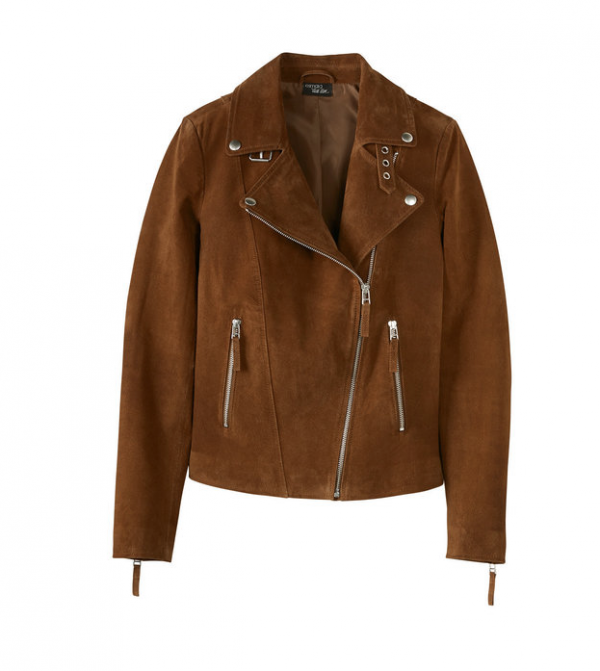 We managed to get a sneak preview of the collection, which will be released across all 153 Lidl stores in Ireland on the 18th September.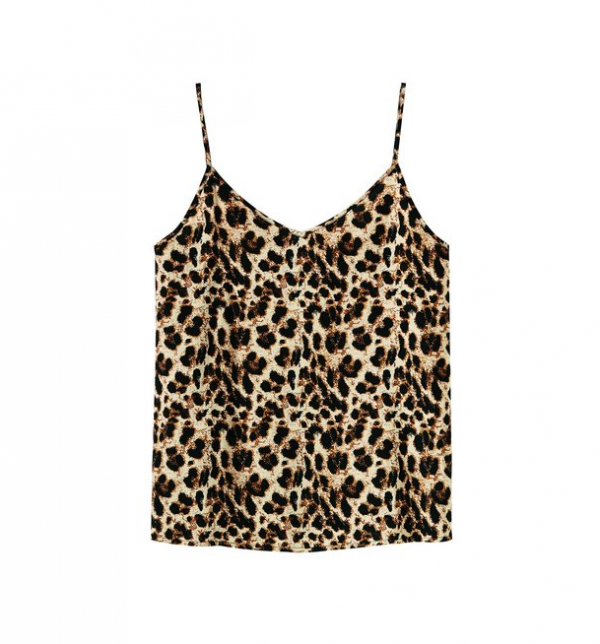 The fashion range is a tribute to Heidi's favourite city – New York. This collection describes itself as 'a skilful mix of wild life and urban chic'. Prices are affordable too - ranging from €5.99 to €59.00.
The pieces themselves are not meant to be avant-garde or groundbreaking in design, but everyday essentials that are reliably low-key but stylish.
The 100% suede jacket costs just €59.99 and available in two different colour options – brown and classic black with silver zip detailing.
There are several winter coats priced from €24.99 and a stunning navy bomber jacket for a snip at €19.99. We also LOVED the heavy knit cardigans (€19.99) and tailored blazers (€19.99) one of which Heidi recently wore on America's Got Talent.
The range will also be available in 28 countries and over 10,000 Lidl stores worldwide.
See you in the queue, ladies!