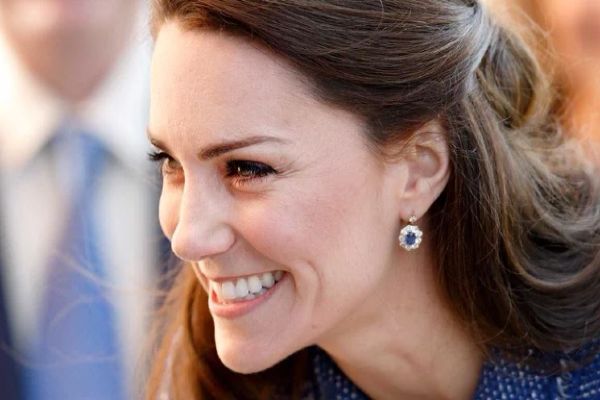 The public was stunned by how beautiful Kate Middleton looked when she stepped outside the hospital to introduce her son Prince Louis to the world. The mum-of-three had just given birth hours before but there wasn't a hair out of place and she was simply glowing.
We are incredibly envious of The Duchess of Cambridge's stunning complexion. Her skin always looks incredibly clear and healthy, and the secret to Kate's youthful looking skin is actually quite simple.
Her makeup artist revealed Kate's top skincare trick in an interview with The Cut.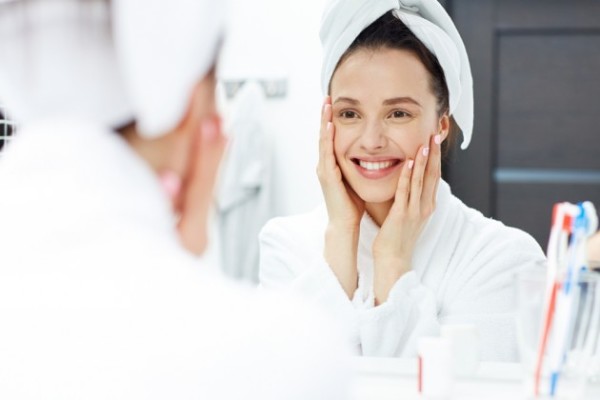 Arabella Preston shared that Kate uses a muslin cloth, "It's all about the flannel, it's quite necessary" the makeup artist said.
We are all guilty of using a face wipe to get rid of the mascara and foundation we've been wearing all day, but Arabella stressed the importance of following a strong skincare routine.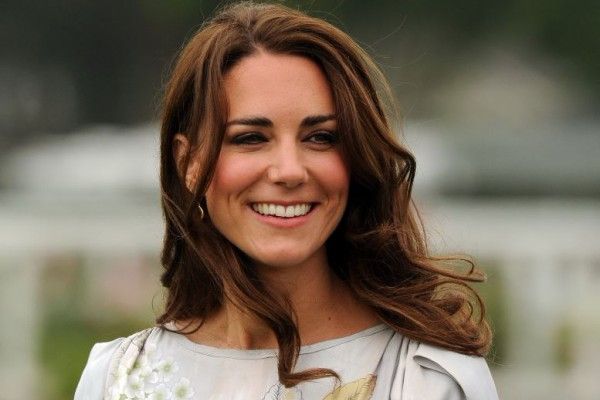 There are dozens of benefits of using a muslin cloth. They remove makeup and dirt more thoroughly, which will prevent spots from developing.
The cloths also act as a great exfoliator as they remove dead cells from the surface of your skin. They're even suitable for people who have super sensitive skin as they are a lot more gentle than usual exfoliators.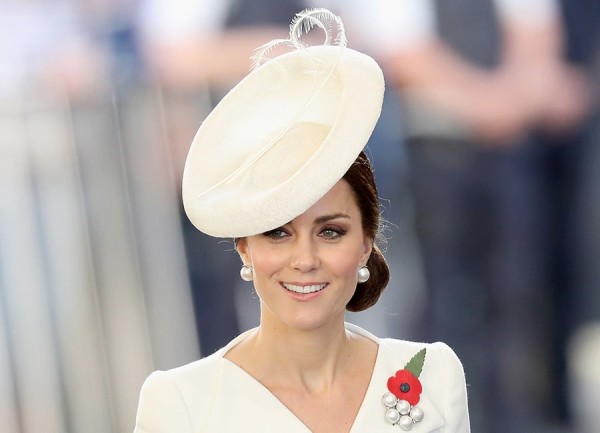 You must add a muslin cloth or flannel to your skincare routine, especially if your skin is looking dull and tired. They will help brighten your complexion by removing dead skin cells and debris.
The cloths will work wonders for your skin, but remember to wash them regularly. Invest in a muslin cloth and you'll have glowing skin like the Duchess of Cambridge in no time.