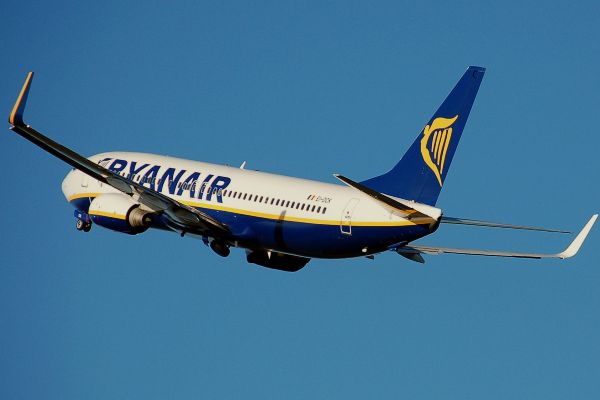 Following the news that Ryanair cabin crew have signalled that they are joining pilots in their strike action later this month, HolidayGuru.ie have compiled a set of tips to follow, which may be helpful, should you be affected.
Earlier this week, Ryanair was served a notice of industrial action on behalf of Ryanair pilots by Irish Airline Pilots' Association (IALPA).
The union revealed that 99 percent of their member supported the ballot calling for the action.
The results of Tuesday's ballot confirmed that a 24-hour strike would take place on Thursday, July 12, at 1 am.
Here's what you need to know:
Can I claim compensation due to a strike?

This depends on whether the airline is legally obliged to provide compensation if the flight is affected due to reasons beyond their control e.g volcanic eruption, a strike, extreme weather.
Depending on who is striking you may be able to claim up to approximately €530 in compensation from your airline.
With Ryanair, you may be eligible to claim monetary compensation if your flight was delayed more than 3 hours on arrival or cancelled within 14 days of departure.
They say "If the delay or cancellation was unexpected and therefore outside of our control (extraordinary circumstances) no monetary compensation is due under EU Regulation 261/2004."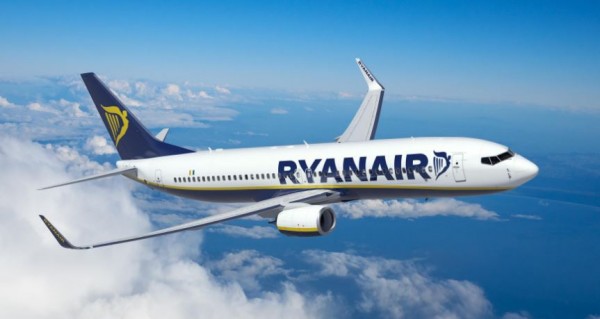 What am I entitled to if my flight is cancelled?

Under EU regulation you are entitled to:
A full refund of the cost of the ticket within 7 days (fees may apply)

A substitute flight to your destination from another airport (additional travel costs will be covered by the airline)

A replacement flight outside the strike duration (usually limited to a 12-month period)

Fill out the Ryanair Claim form

If your flight is cancelled and you have to make temporary arrangements in a different city, make sure that you keep your spending costs low and keep the receipts. You can claim a reimbursement from the airline when you return home.
Ryanair has a claim form which can be found on their "Contact us" page. To claim your expenses, you have to provide the flight number, date of the delay or cancelled flight and proof of your expenses such as photos of receipts, PDFs etc.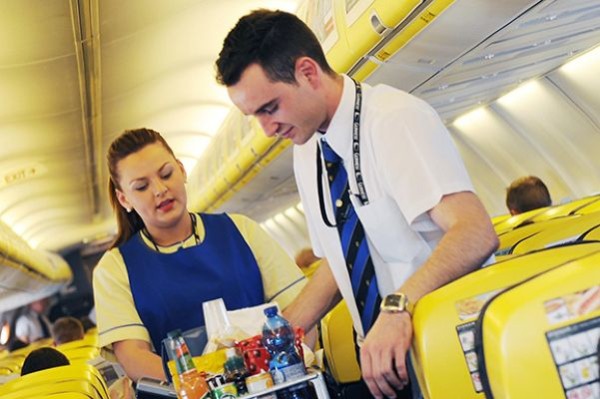 What happens if the airline rejects your claim?
Use an adjudicator or regulator to take the claim further.
Take the claim to court: If the airline still reject your claim or you are unhappy with the outcome of your claim then you can take them to court. The court may refuse claims if they date back more than 6 years in England, Northern Ireland and Wales (five years in Scotland) so be sure to keep this in mind.
Your insurer may be able to help. Check the terms and conditions of your insurance policy to see what situations it will cover. You may also receive payment to cover hotel costs or alternative transport you require; the airlines should provide this by law, however, as previously stated.