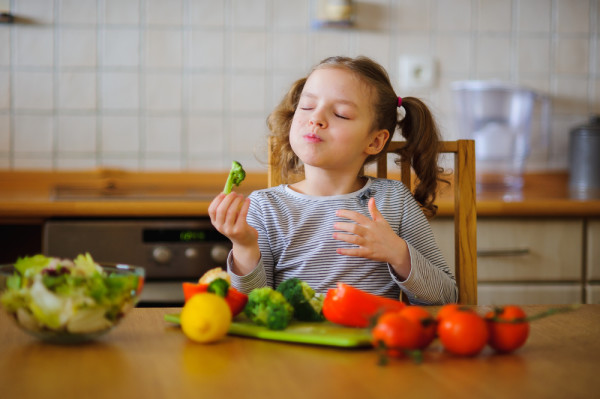 Easter eggs will be a staple part of our diet this weekend, however, with 23 teaspoons of sugar in the average Easter egg, it's important to eat a little bit healthy this weekend.
Freshii has great news for Irish families who fancy healthii eating over the Easter school holidays in between Easter Eggs – kids under 12 years can eat for FREE at Freshii restaurants over the school holidays up until Friday, 6 April.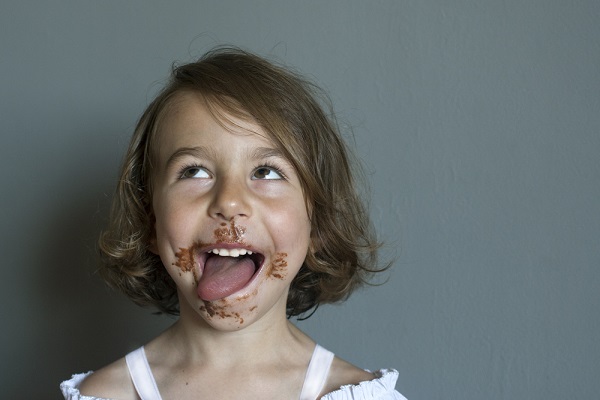 It's never too early to start healthy eating and energising at Freshii. Children under 12 can choose a free item from Freshii's Kids menu, when a burrito, bowl, wrap, salad or soup is purchased from the main menu.

Freshii's kid's menu has lots of tasty options to choose from including Cheesy Chicken Pockets, Cheesy Pockets, Kung Fu Bowl, Chicken Noodle Soup, Superkids Salad and Strawberry Banana Smoothie.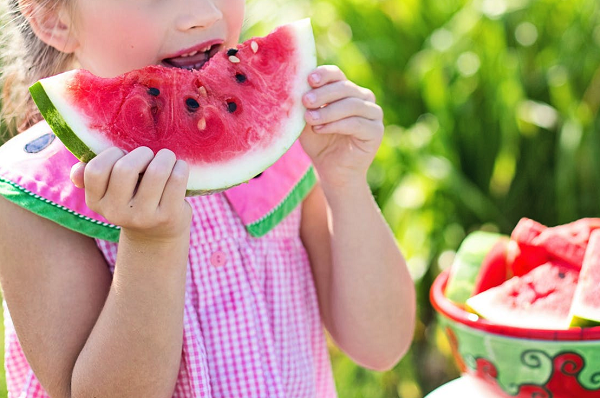 Dave O'Donoghue, CEO Freshii Ireland said: "Freshii's core mission is to help people live healthier and better lives by making nutritious food accessible and affordable."
They added, "We have a unique widespread offering for anyone focused on a healthy lifestyle and wellbeing. Our extensive menu which includes a variety of hot and cold dishes means anyone can come to Freshii and find something tasty, healthy and energising all year round."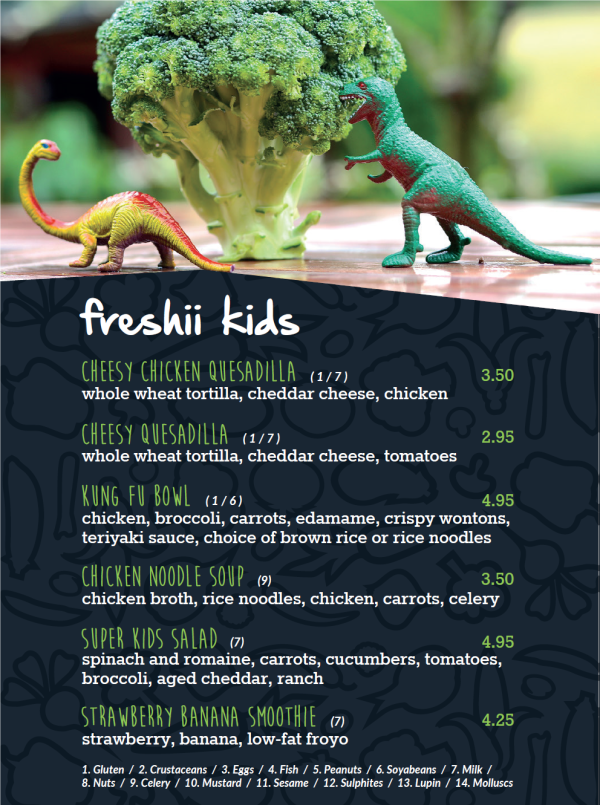 Freshii offers a delicious and diverse menu including hot bowls, tasty soups, burritos, healthy wraps, tossed salads, fresh pressed juices, smoothies and frozen yoghurt that energise people on the go, served in an eco-friendly environment.