There's no doubt that we all have memories of doing 'the big shop' with the whole family in tow.
Mum would divide up the list and send us sprinting down the aisles of the supermarket to grab whatever we could find in record time. You would meet your friends still in school uniforms, and squeal with delight if you caught a glimpse of some free food samples between the aisles.
Mum would meet the world and it's mother as we made our way through the various sections. Even as kids, we knew that the chat between fellow mums was almost as important as the actual shop itself.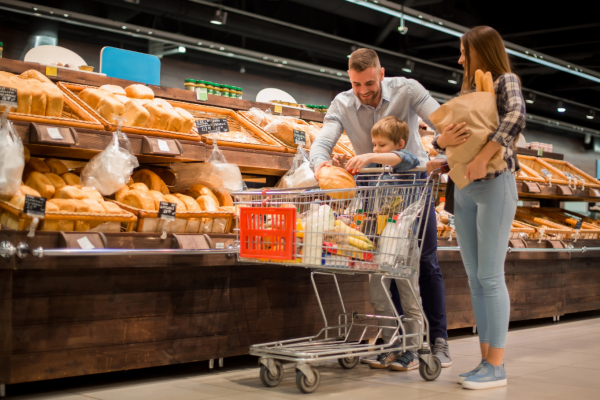 This memory isn't mine alone but is shared with every Irish person. As kids, the infamous 'Big Shop' was a central part of the week.
That feeling of responsibility as you loaded the trolley, helped your parents tick off items on the never-ending list and kept the little ones from playing scooter with the trolley.
You'd also try and sneak a few surprises in amongst the fruit and vegetables.
Looking back, your mum most likely knew every trick in the book, and it's funny today to see your own kids strategically hiding a pack of Birds Eye Sweet Potato Waffles under the mountain of vegetables!
Of course, we'll turn a blind eye to this modern twist on our own family favourite, seeing as sweet potatoes are heralded as a superfood and waffles are low in salt and sugar, making them a nutritious addition to any meal.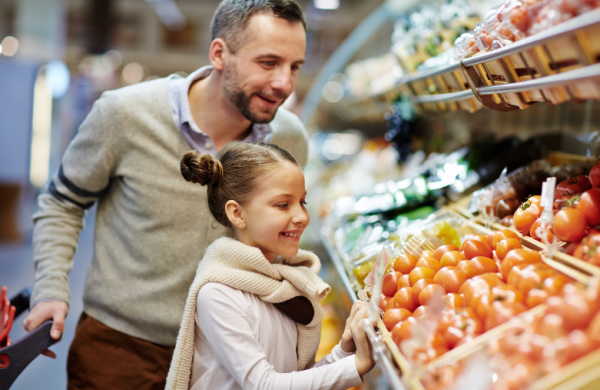 The nostalgia of these colourful memories is tangible, and even though it might seem like a holiday to shop alone, keeping this tradition alive with our own families is hugely valuable.
The responsibility our little ones learn as they are given the 'grown-up' job of grabbing a loaf of bread from the bottom shelf can be a great tool.
Showing our children the importance of family teamwork is the goal and the time spent together as a family is at the very core of the 'Big Shop'.
It's also a great way to instil a love for healthy food in our kids, getting them to name the brightly coloured fruit and veg and picking something nutritious for the tea while learning the benefits of a balanced diet.
Hopefully the 'Big Shop' remains a family tradition for as long as possible, and who knows? Maybe our own kids will do the same when the time comes!
Food is indeed at the heart of the family.