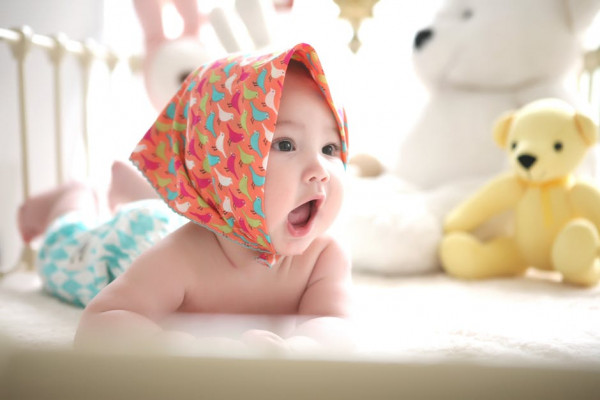 Just because babies are tiny when they arrive doesn't mean you have to stick with a short and sweet name... You can opt for a long one, if you want.
Your little one will eventually gow into it and, in the meantime, you can shorten it to something cute!
And long options have a very powerful ring to them.
1. Angelina - meaning angel
2. Alexandra - meaning to ward off
3. Arabella - meaning yielding to prayer
4. Azalea - meaning dry; a flower name
5. Bernadette - meaning brave as a bear
6. Beatrice - meaning voyager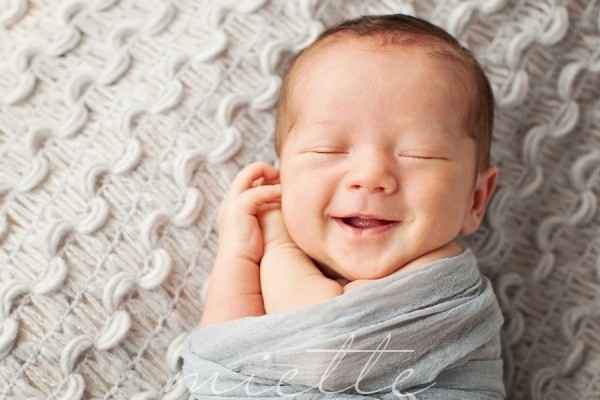 7. Bluebell - a blue flower
8. Charlotte - meaning free man
9. Colette - meaning victorious
10. Dorothy - meaning God's gift
11. Elizabeth - meaning God's promise
12. Emmaline - meaning peaceful home
13. Evangeline - meaning good news
14. Felicity - meaning happy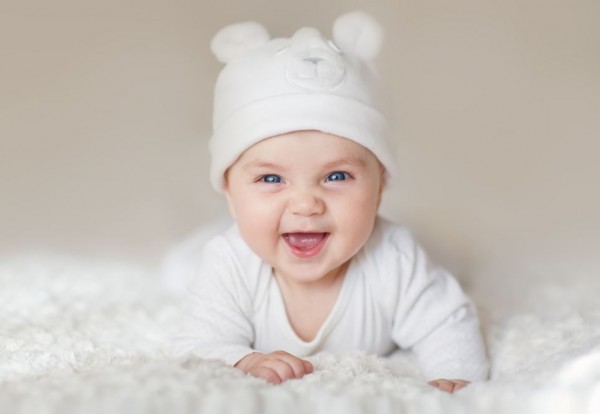 15. Gardenia - meaning garden's flower
16. Hermione - meaning messenger, earthly
17. Juliette - meaning soft and tender hair
18. Kimberly - meaning from the royal fortress meadow
19. Madeleine - meaning great, magnificent
20. Odette - meaning wealth
21. Penelope - meaning weaver
22. Petunia - meaning flower
23. Savannah - meaning from the open plain
24. Seraphina - meaning the burning ones
25. Veronica - meaning true image
26. Victoria - meaning to conquer