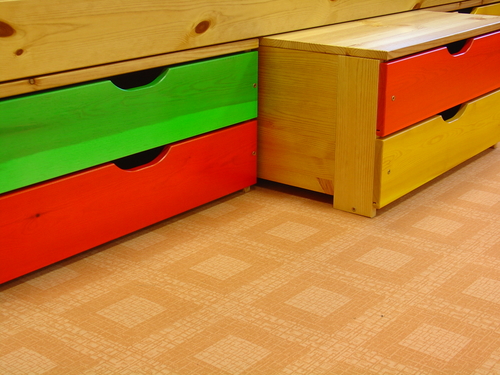 Whether you have a small home or a big one, storage solutions are always an issue. If this sounds like you, here are five secret storage places in your home that you might not have thought of before.
Under the bed
Under the bed is a great place for storing non-everyday items. Keep things neat and tidy by investing in a few low-sided, plastic boxes with wheels so that you can pull them out easily.
Under the bathroom sink
A few shelves under the bathroom sink provides a fantastic place for storing shampoo bottles, or any other cosmetics.
Rolling closet
If you are really low on storage but have a little money to spare, a built-in roller wardrobe is a great way to store clothes without taking up too much space.
Stair drawers
Customise the last step on your stairs into a drawer that rolls out – a great place for storing shoes or hats and scarves.
Your fireplace
If your fireplace has literally become a feature in your home more than a useable source of warmth, why not put in some shelves and/or fill it with books. Just remember to block the top to stop things falling down the chimney and ruining your stuff!