Pregnancy leaves you feeling pretty frazzled and exhausted, especially as you get closer to your due date.
We have all experienced many silly moments during our pregnancy and one mum-to-be has shared her hilarious mistake with the world.
Expectant-mum Lori Farrell took to Facebook to reveal that she had mistaken a car seat cover for a skirt.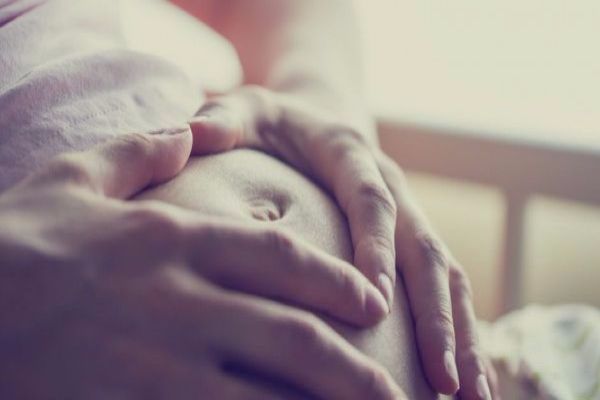 She wrote: "If you feel like a failure today, just know that I wore a car seat cover a friend gave me because I thought it was a skirt."
Fellow mums praised her for being so honest: "This is the best thing I have seen in a while! I love even more that you find humour in it and are not embarrassed to share. Thank you for a good laugh!"
Another wrote: "At least you made it look cute."
"I could imagine doing this," another woman confessed.
Lori spoke to HuffPost about the hilarious incident. She explained that a friend had gifted her secondhand supplies ahead of her due date in June.
"A friend of mine had messaged me that she had a bunch of baby stuff she was getting rid of. I came home with a car full that day of enough baby clothes to cover our little girl's first three months.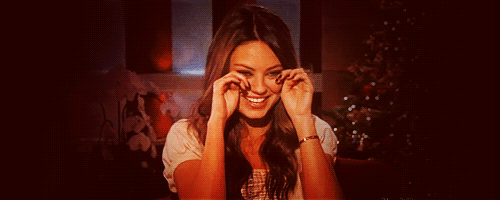 "She also gave me a pregnancy pillow, a rock and play, toys, shoes, baby carriers, etc. So when I pulled out the striped thing, I wasn't really sure what it was. It was not in a package, just mixed in with the clothes and blankets/swaddles."
She explained that she believed the gathered sides were 'ruching' and presumed that it was a maternity skirt, "I thought the tag was oddly placed in the front."
It wasn't until Lori googled the brand that she discovered it was, in fact, a car seat cover.
Her post certainly made us chuckle.