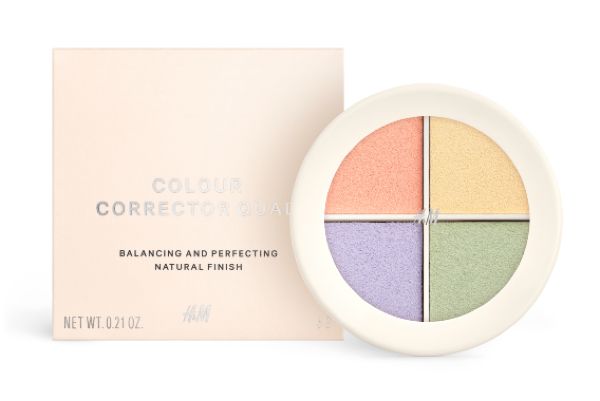 If you are on the hunt for a fantastically affordable line of fresh cosmetics, then look no further than the wonderful H&M.
For natural looking, flawless skin that will make a fashion statement of its own, H&M Beauty's new selection of liquid foundations will provide the exact amount of coverage you need without hiding your natural glow.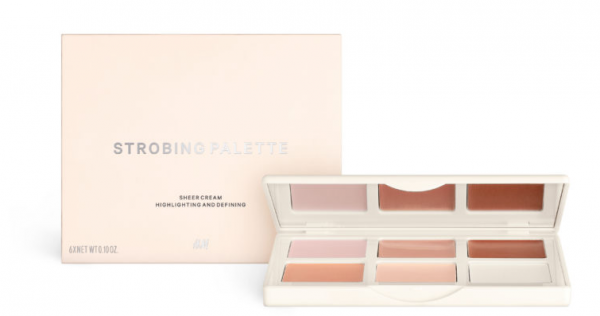 This fresh new collection will also bring light to your skin with innovative strobing palettes and highlighters, along with new tools such as the multi-tasking brush and highlighting concealer tapered brush that will make your application faultless.
The theme for this year's beauty range is all things trendy! The collection is full of cushion compacts, colour-correcting palettes, strobing tools, and millennial pink everywhere.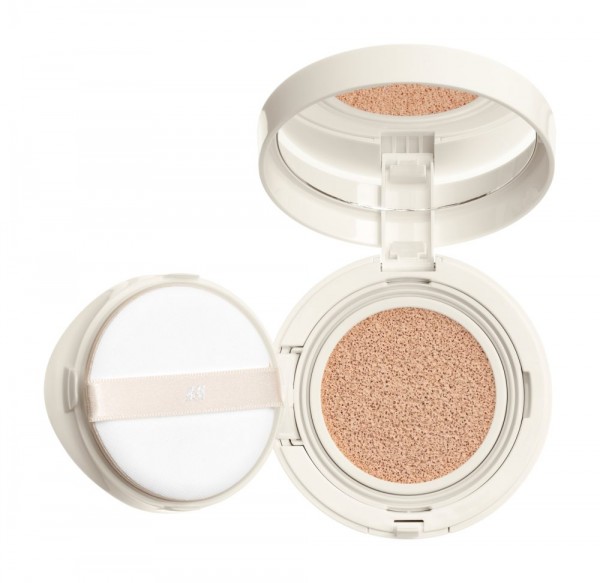 The eight-piece range is limited edition, meaning, there's no time to waste.

The best part of this pastel-filled collection? You can afford every single delightful item, with prices starting at just €4.
Stock up mums, summer is well and truly on the way.