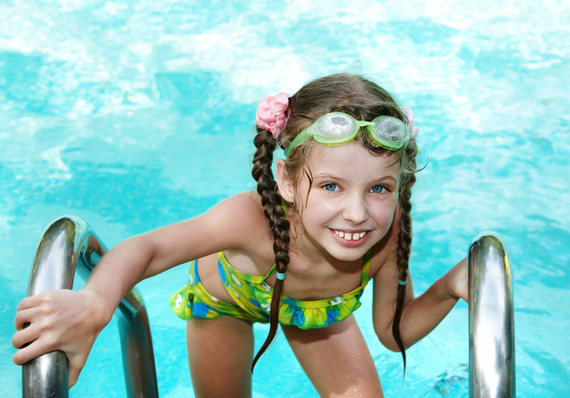 Planning a trip that will cater to the needs and wants of the entire family is never easy. The effort and stress that goes in to organising a family vacation often leaves many of us mums wondering if it's even worth the hassle.
If you find yourself trying to please your sports-mad son while also tending to the needs of a daughter who craves the quiet life, it can make planning and booking the perfect family holiday a mammoth task.
Al Fresco Holidays know how important it is to meet the needs of each individual family member. They provide luxurious, top-of-the-line mobile homes to some of France's most idyllic campsites, all of which boast facilities bound to impress even the pickiest holiday-maker.
Whether you want to experience the great outdoors in a beach, lake or mountain setting, Al Fresco Holidays have got you covered!
Brittany
If sandy coves and rolling dunes take your fancy, then why not holiday in style in Brittany? With its breathtaking scenery, charming harbours and 1,700 miles of coastline, this seaside destination is a must-see for any family who want to indulge their nautical side.

Loire
Perhaps sleepy villages and fairytale castles are more your style, in which case why not experience Al Fresco Holiday's outdoor living while soaking up the sights and sounds of Loire, often known as the Garden of France?

Province
If your family is eager to leave the bright lights of the city behind and longs for the simple life, then perhaps a relaxing stay in rural Province is just the thing for you and your brood!

Whether you choose to visit cosmopolitan cities, meander cobbled streets, explore pine forests or soak up the sun on sandy beaches, each and every holiday park is devoted to providing families with fantastic facilities, tasty restaurants and, most importantly, the relaxing atmosphere you and yours deserve.

These superb holiday parks are the perfect base from which to explore France and all it has to offer, so why not put the hassle of holiday-planning behind you and let Al Fresco Holidays take care of you and your brood?
For fantastic family holiday offers with Al Fresco Holidays,
click here
.