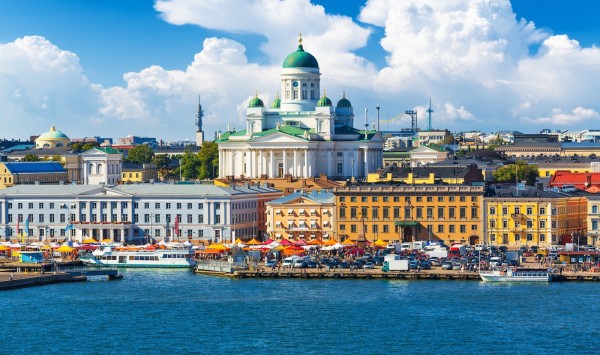 While it is often overshadowed by its Scandi-siblings Copenhagen, Stockholm and Oslo, we've got five reasons why you should head further east to the city of Helsinki.
1. Fortress of Suomenlinna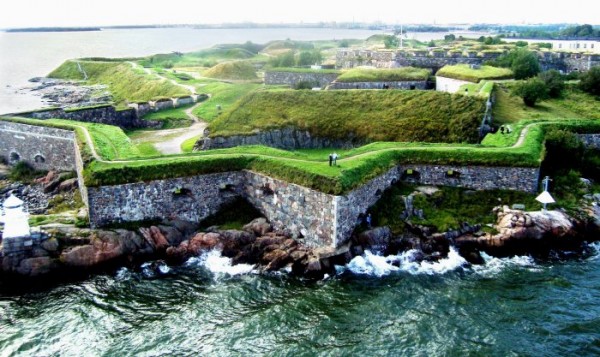 This inhabited sea fortress is built on six different islands and is now a UNESCO World Heritage site.
The perfect spot for a picnic and is very easily accessed thanks to the many ferries running from the mainland.
2. Temppeliaukio Church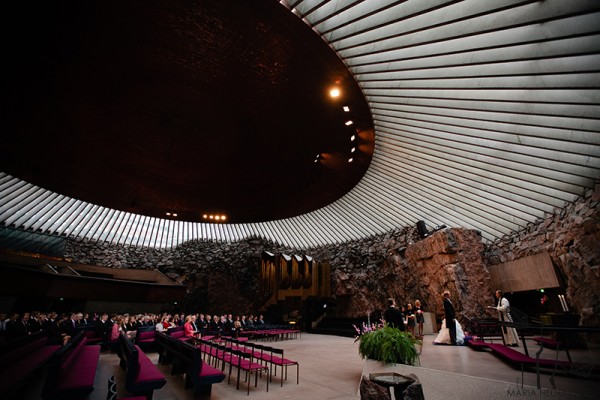 This stunning church is a fairly recent addition to the city as it was only completed in 1969 however, what it lacks in maturity it makes up for with wow-factor.
This spectacular Lutheran church was built directly into solid rock and is regularly the host of musical concerts thanks to its amazing acoustics.
3. Helsingin Kaupunginmuseo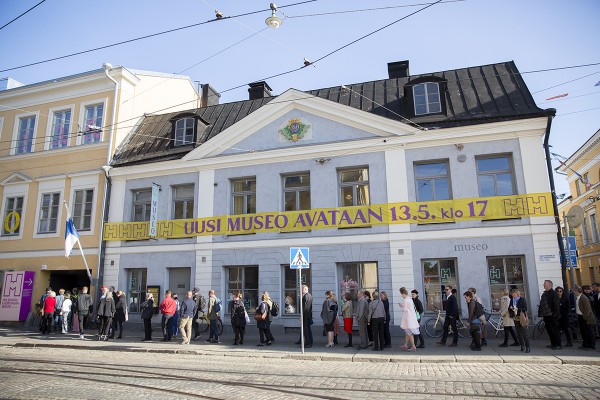 This free museum is split up into many smaller ones spread around the city.
Make sure you get to the star of the show however just off Senaatintori which gives visitors an in depth look at the history of the city.
4. Hesperia Park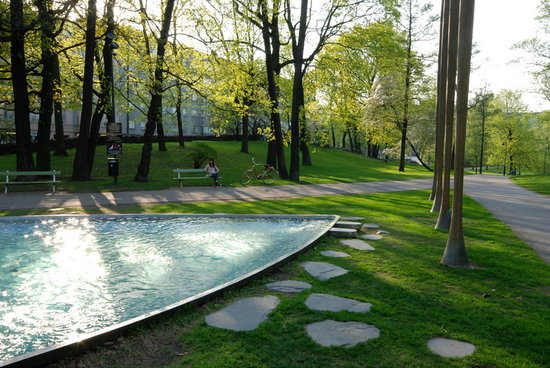 If you're looking for a break from the busy city why not head to Hesperia Park which is nestled right in the heart of the business district.
During the summer months there are often events held in the park for the whole family to enjoy.
5. Old Market Hall
Located in the heart of the city, Market Hall is home to all the traditional Finish food and souvenirs you could want.
And when you're ready for a break there are a whole host of outdoor cafes to really sample the Finish atmosphere.
SHARE this if Finland sounds like the perfect holiday destination.