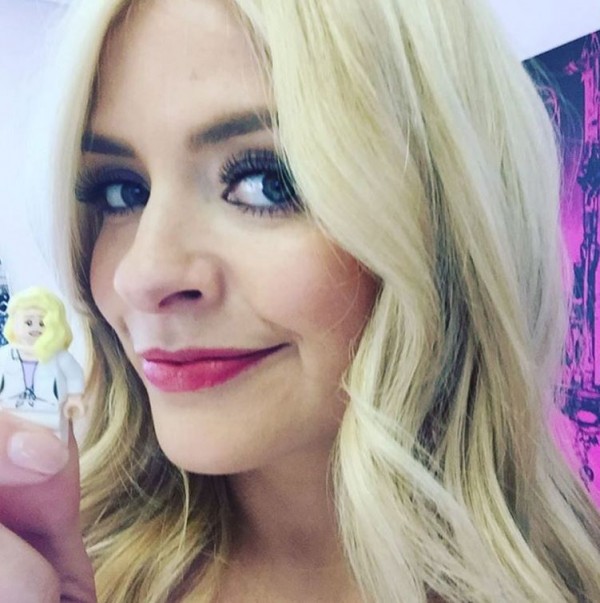 Holly Willoughby has a great sense of style, and many of us can't help but lust after the outfits she wears while presenting This Morning.
And knowing just how much her fans crave her style, the mum-of-three shares her outfit details on her Instagram account - giving the designer a little plug in the process.
However, her latest dress reveal did not get a great reception, especially when people found out the dress was worth a staggering £1,000.
"Love all your outfits, pity more weren't from the high street and a bit more affordable to the majority of us," wrote one fan under the picture of her in a blue Temperley London dress.
"[Love] this dress @hollywilloughby unfortunately just seen the prices," added another.
"Just looked on the website to have a look at these dresses for a future wedding.... best get saving £1000 upwards."
But it seems the price wasn't the only thing putting people off; fans were quick to criticise the outfit, with one saying it looked like "a bleeding table cloth".
"The dress looks lovely in this picture, but on the tele it makes you look too old & frumpy.. On the plus it's a lovely colour. [sic]"
However, not everyone was negative - there were a few who complimented the 35-year-old on her dress choice, with many telling her she "looked stunning."
What do you think of the dress?
SHARE your thoughts.