Nikki Sanderson, who plays Maxine Minniver in Hollyoaks, has blasted trolls who abused her onscreen daughter, Eva, for having Down syndrome.
Talking to the Loose Women panel earlier this week, Nikki said that Eva's mum Alana has received online abuse, with someone saying she "should be ashamed of [her] daughter."
"Her mum Alana says to me she gets some horrific stuff sent to her. She was telling me yesterday that one of the ones she got off someone was 'you should be ashamed of your daughter, she's disgusting'," Nikki explained.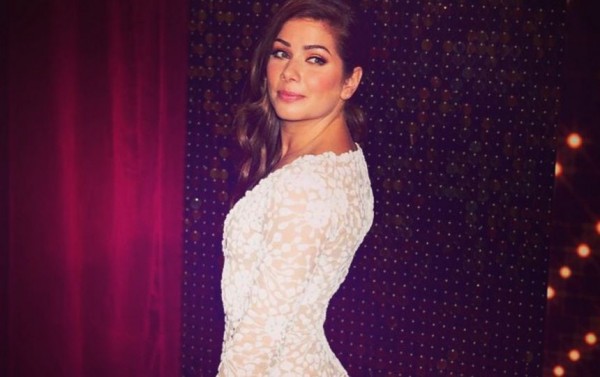 Alana reportedly wanted her daughter's presence on the show to help raise awareness of Down's syndrome, telling Closer magazine that she was trying her best to rise above the trolls.
"I don't think being angry back at them will ever help the situation. It's just easier to block and ignore them," she explained.
"I do keep an eye on things online and things that are being said. It's mostly positive. For every one bad comment there's 200 good comments. You get a thick skin when you've got a child with special needs. It's something you have to prepare yourself for."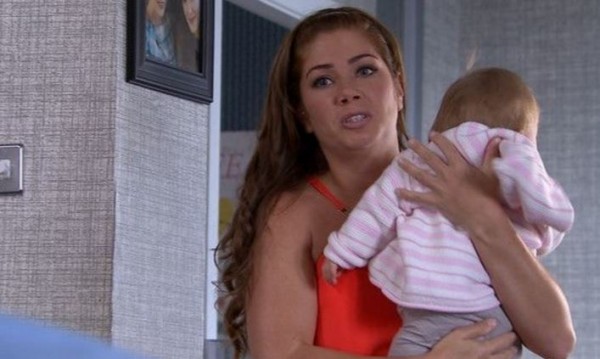 Explaining that Eva has been on the show since she was three months old, and has developed a special bond with her onscreen mum, Alana said that "every negative comment is an opportunity to educate people about Down's syndrome.
"A lot of young people watch Hollyoaks and the statistics for Down's syndrome are very high for termination. That's the reason why we did it and she absolutely loves it."
SHARE if you are horrified by this.