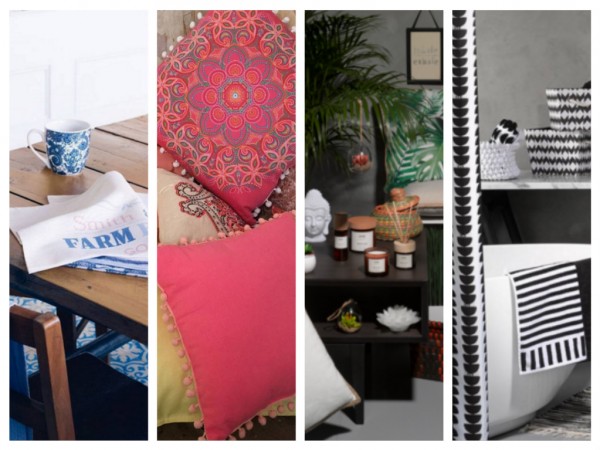 Are you staying at home this bank holiday weekend? Trying to make the most of your extra day of freedom?
Well fear not ladies, we have a home improvement project that doesn't involve any hard labour and won't break the bank.
Yet again good old Penneys have wowed us all here at MummyPages with some fab new summer editions to their home line - so make the most of this weekend by doing some upgrading.
If you love that blue hue: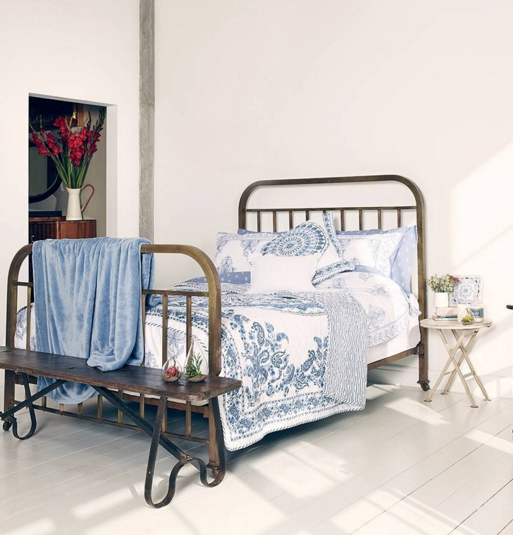 Bedding from €14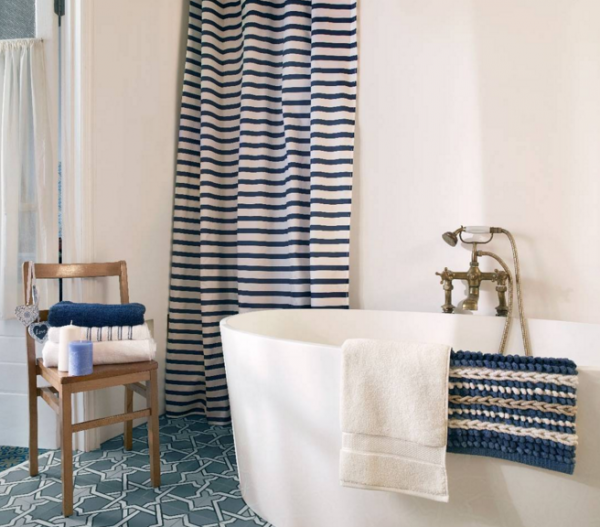 Bathroom from €2.50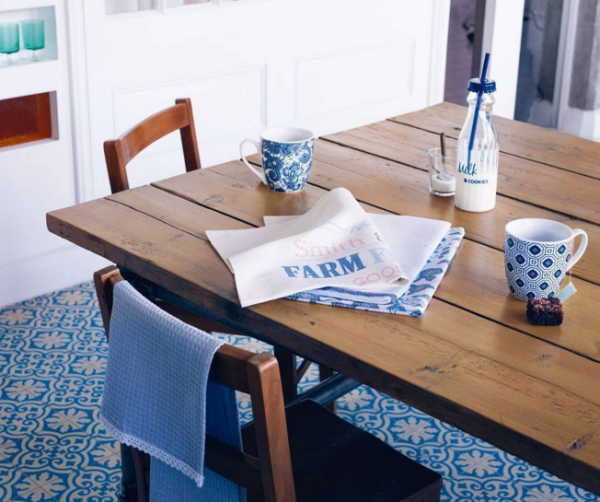 Dining details from €2
If you're looking for something feminine: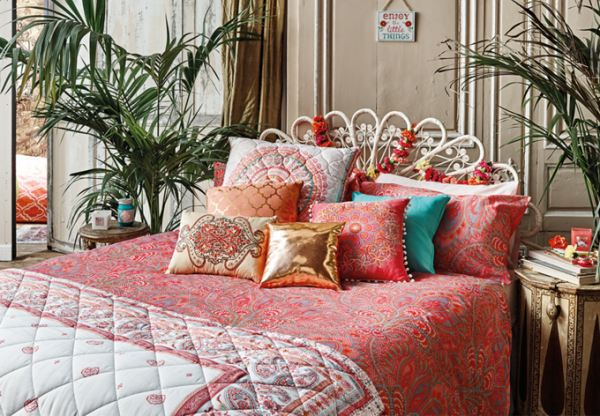 Bedding from €8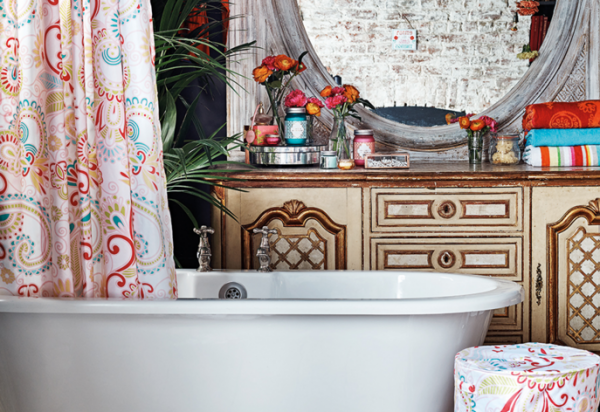 Bathroom from €4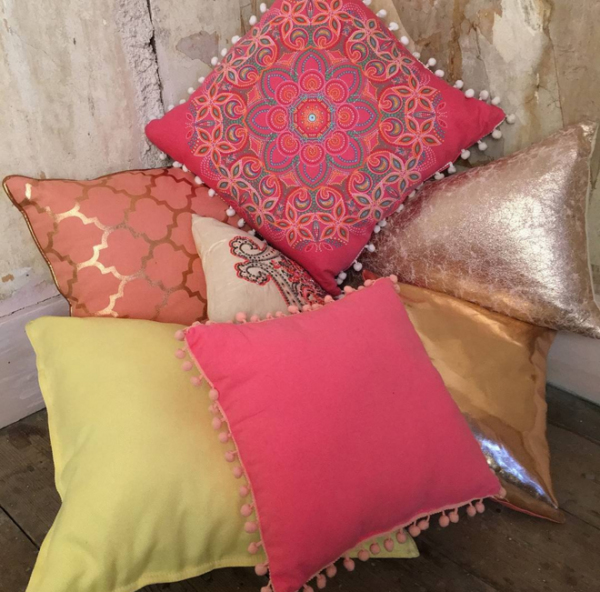 Pillows from €4
If green is your theme: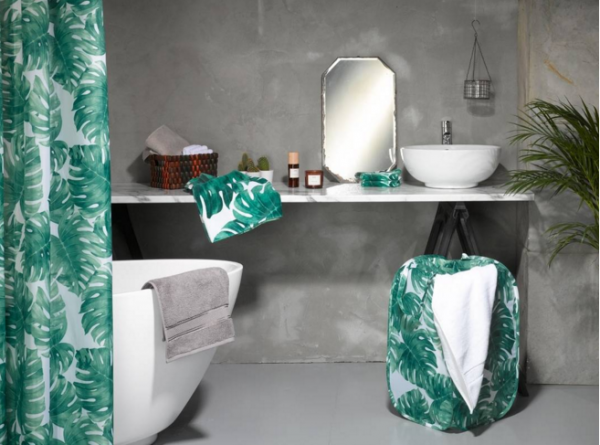 Bathroom from €4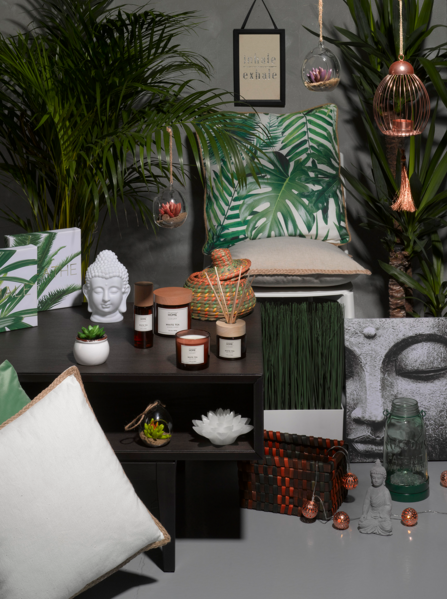 Zen details from €3.50
Set of 3 prints - €5
If you want to keep things simple: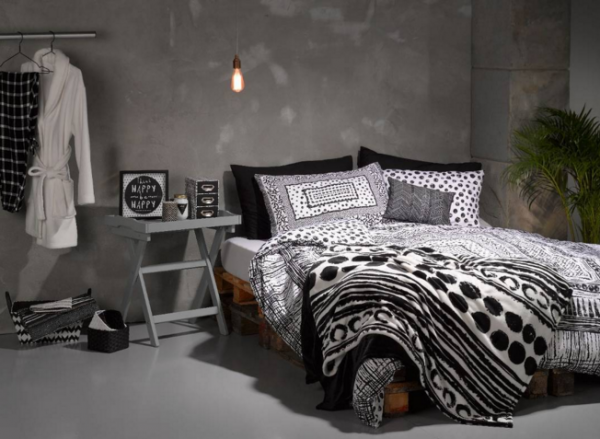 Bedding from €6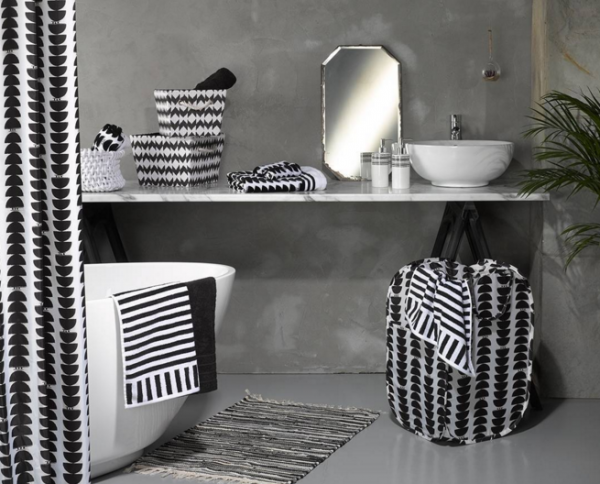 Bathroom from €3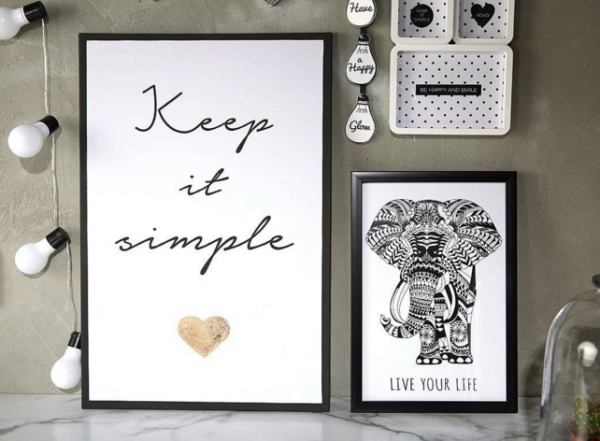 Details from €3
There's plenty of home inspo for you to get creative this long weekend! Just don't blame us when you don't want to go back to work next week...
SHARE if you're heading straight to your nearest Penneys!