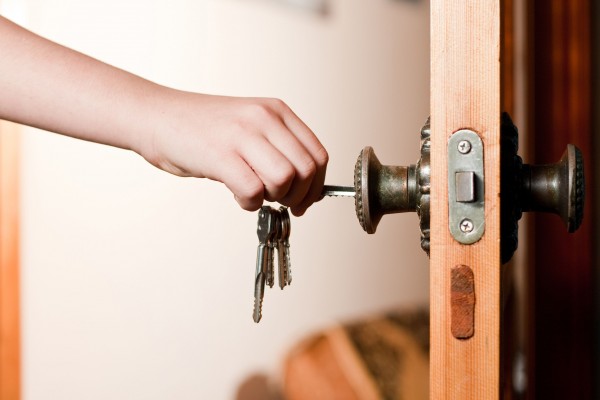 While we know the safety of our home is paramount, sometimes we can become a tad complacent when it comes to ensuring it remains safe and secure.
However, looking after our home is pretty easy, because what it really comes down to is sticking to some important safety habits, consistently carrying out checks, and of course, using a bit of common sense.
So with that in mind, we've compiled the ultimate home safety checklist for peace of mind, covering both home security and fire and carbon monoxide safety.
Home Security
Help keep your home safe with these top tips and tricks: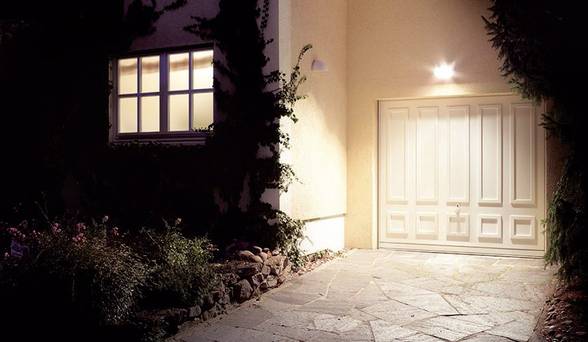 ►Lock your doors – close your windows and lock your doors: It might seem obvious but a third of all burglars enter houses through the front door. Be extra vigilant even when you're at home and install a secondary locking system.
►Alarm your home –
according to PhoneWatch, customers who use their alarms are
two and a half times
less likely to be the victim of an attempted burglary. And to help give you peace of mind, PhoneWatch are offering MummyPages readers their complete burglar, smoke or carbon monoxide alarm system for a
special deal of €399 for the month of January
.
►Light up – according to PhoneWatch, the most common time for a burglary is between 5pm and 11pm. Even if you're not home, it's recommended to keep some lights on.
►Be social media aware – oversharing on Facebook or Instagram can mean that people will know when your house will be unoccupied. A good practice is waiting until after your day out or trip to share those photos.
►Don't advertise – keep all valuables away from windows. You don't want onlookers to be able to see what's in your house, so pop outside and do a quick check.
►Never leave spare keys outside – the old 'leave a key under a plant pot' idea is well and truly gone. Don't make it easy for burglars; instead, give your spare keys to a trusted neighbour.
Fire Safety
When it comes to fire safety, taking preventative measures is key: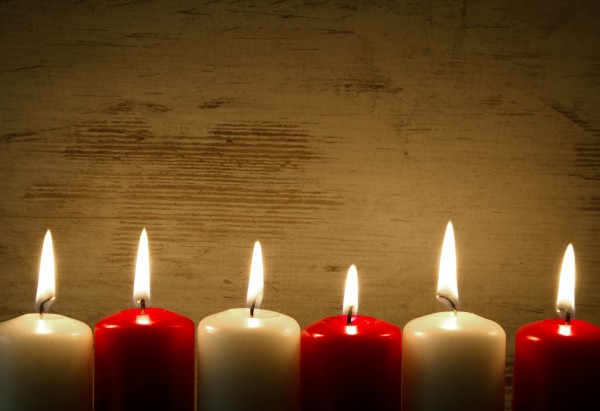 ►Get a smoke alarm – smoke kills, and fast, so perhaps the most important piece of fire safety advice is to have a quality fire alarm installed. And just as important is to schedule in regular checks.
►Check, check and check again – each evening before bed do a sweep of the house to ensure plugs are pulled out or switched off, home appliances and heaters are all switched off, and cigarettes and candles are quenched.
►Have a fire escape plan – having a plan in place can be a life-saver, particularly when you have kids. A good idea is to draw a plan of your house and find two escape routes in each room, which can be either windows or doors. Talk the kids through the plan and practice your 'home fire drill' with them regularly.
►Call the emergency services – if you need to call the emergency services, only hang up when the operator tells you to. Ensure all the kids know to call 999 or 112.
Carbon Monoxide Safety
Carbon monoxide – known as the "silent killer" – most commonly gets into the home through incorrectly installed, poorly maintained or poorly ventilated household appliances like boilers and ovens. These tips will help keep you home safe from the dangers: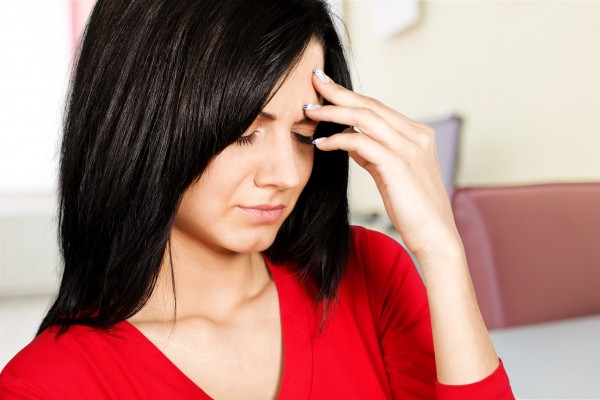 ►Install a carbon monoxide detector
– this poisonous gas has no smell, and is completely invisible – so a quality alarm that will detect its presence is crucial. This is where technology comes in: the
PhoneWatch carbon monoxide alarm
actually sends an automatic response to the team at the PhoneWatch Alarm Receiving Centre, so they can know
straight
away if there are dangerous levels in your home.
►Look out for the signs – there are some signs there may be dangerous levels of carbon monoxide in the home. These are:
Staining, sooting or discolouration around the appliance.
Appliances that burn slowly, badly (orange or 'floppy' flames) or go out
A yellow or orange flame where normally blue
Condensation or dampness on walls and windows in the room once the appliance is
A strange smell when the appliance is on
Rusting or water streaking on appliance cabinet/vent/chimney
Loose or disconnected vent/chimney connections or guards
►Look out for the symptoms – there can be noticeable symptoms of carbon monoxide poisoning. Some can be similar to those caused by other illnesses like cold or flu. These may include:
Unexplained headaches, chest pains or muscular weakness
Sickness, diarrhoea or stomach pains
Sudden dizziness when standing up
General lethargy
►MOT the house – regularly inspect and maintain appliances, vents, and chimneys.
PhoneWatch instantly responds to your burglar, smoke or carbon monoxide alarm, giving you total peace of mind. If your monitored alarm sensors activate, PhoneWatch will be on hand 24/7 with a guaranteed response to call your keyholders and the emergency services, keeping you and your family safe. This is what PhoneWatch feels like #NoWorries. For more on getting the complete Home Safety System installed, pop over to the PhoneWatch website.