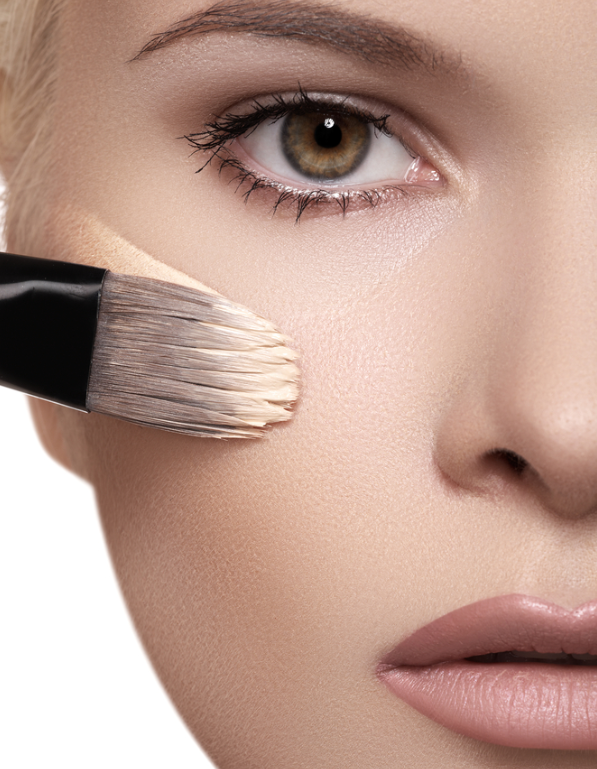 Having the perfect foundation is the first step to a flawless looking finish, but it can be tricky to find one that does everything you want, particularly if you have shine-prone skin.
Often left sacrificing a dewy, natural look for something that's more matte and a little flat, oily-prone ladies can be left feeling more plain than fabulous.
However, the answer to your woes might already be in your local pharmacy, waiting for you to make your discovery.
Named after the ancient Greek goddess who ruled the night, NYX cosmetics have created a foundation that gives you a matte finish without looking flat.
Providing medium to full coverage, with a light, easy texture it softens blemishes and fine lines whilst providing up to eight hours of coverage.
Containing Vitamin E, the Stay Matte But Not Flat Liquid Foundation provides full coverage with a mineral enriched matte finish. The oil-free and water-based formula is perfect whether you are in the studio or out and about all day
To finish off your look, the Stay Matte Not Flat Powder Foundation is ideal and comes in a variety of gorgeous shades that provide the perfect finish to flatter all skin tones.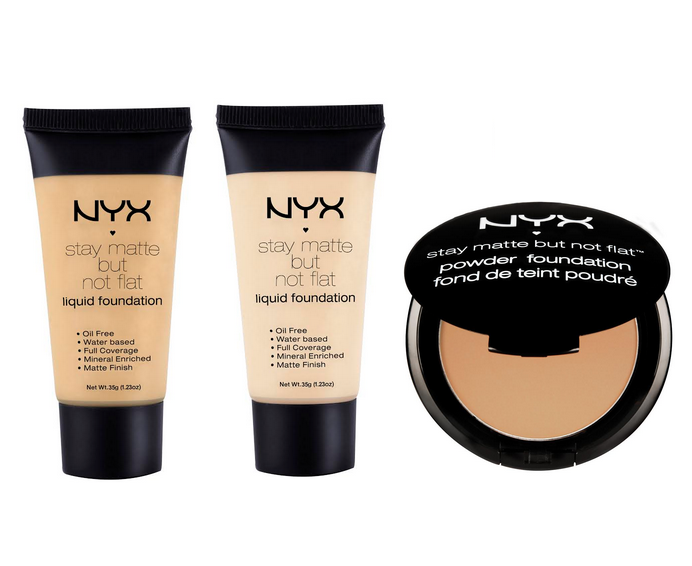 Available in pharmacies nationwide.