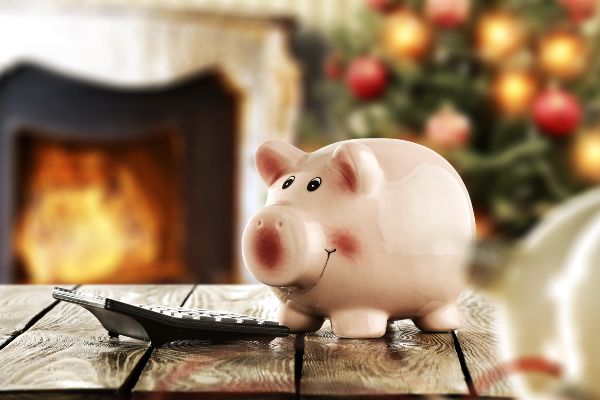 Even with Christmas being a wonderful time of year, when it comes to finances, parents can particularly feel the strain at such an expensive time of year. You want to give your little ones everything they desire in the present department, but you also know that you don't want to face a mountain of unpaid bills come January. Yes, being realistic is important but there's no reason you can't enjoy the festivities whilst staying on budget. With a plan in place and some nifty thinking outside the (gift) box, you'll be able to enjoy it - with no debt in sight the following month.
Start saving as early as possible
I know it's all well and good saying that with just under three months to go until the big day, but however early you start thinking of Christmas - even if it's opening a specific savings account for the 'special' presents - every and any amount you save will ensure you don't overspend with what you don't have. Why not set up a standing order of even €15 per week for the next 10 weeks? That leaves you €150 towards some of the items ticked off those lists. A tip would be to keep this rolling over even when the festive season has been and gone so that you have extra funds for the next 'big' event.
Manage expectations
Fuelled by the countless toy adverts appearing on our screens, their peers and past experiences of Christmas, children will slowly be building their expectations of all the wonderful treats the festive season may have in store for them. But it's important that you manage expectations (particularly for the older children) so that you're not placed under pressure and they're not disappointed. Think before making promises that could backfire and have a frank discussion with the whole family about what's possible in the gifting department so that everyone knows what's expected and possible based on individual budgets.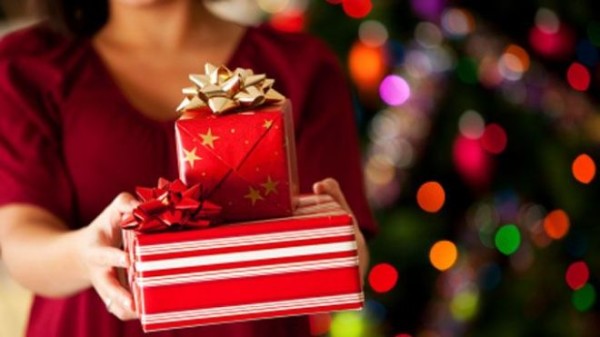 Start buying now
While it might seem a little too early to be Christmas shopping (it never is, really!), picking up bits and bobs here and there will mean you won't have to dedicate an entire month's salary to the season in December. And shopping before the rush means you can skip out on the mad panic at Christmas Eve.
Track your spending
No one likes counting every penny (literally) but a spending diary is a sure way that you won't go over-budget. The trick is to produce a realistic budget, not one which will be broken and abandoned early on. And within this budget, make sure there are some incentives; a little treat added in here and there to be enjoyed so that it doesn't all just revolve around numbers and finances - or gifts for the kids as you deserve something nice as well!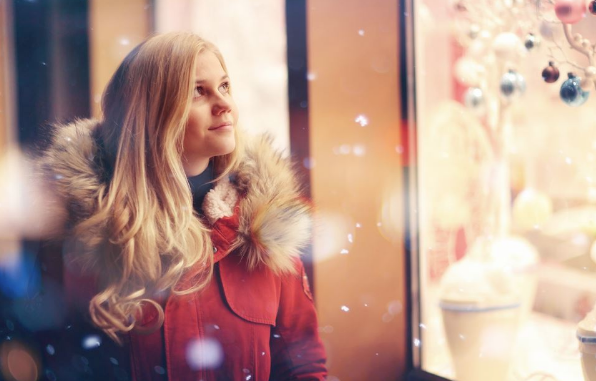 Don't overindulge
It can be hard not overindulging at this time of year; people throw caution to the wind and like to be very generous, but your bank balance won't appreciate it come January. People can particularly overindulge in the food and drink department; Christmas is only one day of the year, so you likely don't need five loaves of bread when you know the family barely gets through one! Likewise, leave the Brussels sprouts if you don't like them (having them 'just because' isn't a valid reason, sorry mum) and don't go overboard buying party nibbles – these often end up going to waste and can cost a small fortune if you decide to buy in bulk.
Do a family 'Secret Santa'
This is a great idea, especially if you have lots of immediate family. The smaller kids may still get gifts, but for the adults, a Secret Santa is both fun and fair - just be sure that you set specifics before such as the budget - and set a few friendly 'rules' to ensure no one overspends making others feel bad as a result. You'll save on stress and excess funds.
Look for bargains
You don't have to spend a certain amount of money on a gift for it to be a good one – it's always the thought that counts. Look for bargains and sales and never rate your gift on its cost. Sentimental value is always what's remembered. There are always great bargains online - scan sites every day to make sure you nab them before they go - and in-stores up to Christmas so take advantage.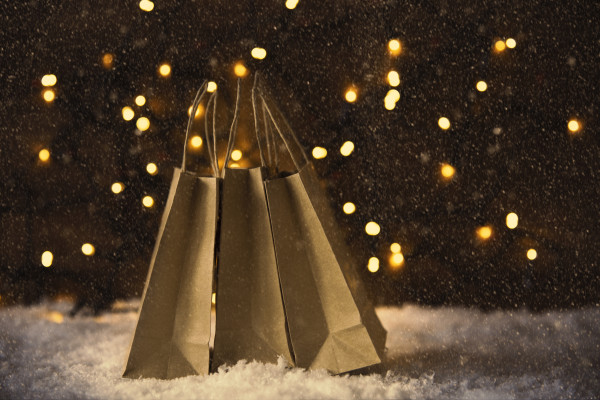 Be kinder to yourself - you're doing the very best you can
Parents need to reassure themselves that they are not bad parents if they can't give their child every toy they have ever wished for. Being honest with your child and explaining that Santa can't bring a certain gift this year will not have any long-term negative impact on your child's development - they may pout a bit, but they'll quickly forget about it once they're distracted. Talk to your child well before the buzz around Christmas begins, and find your own way to explain to your child that Santa is very busy at Christmas and will try his best to bring a surprise to everyone.