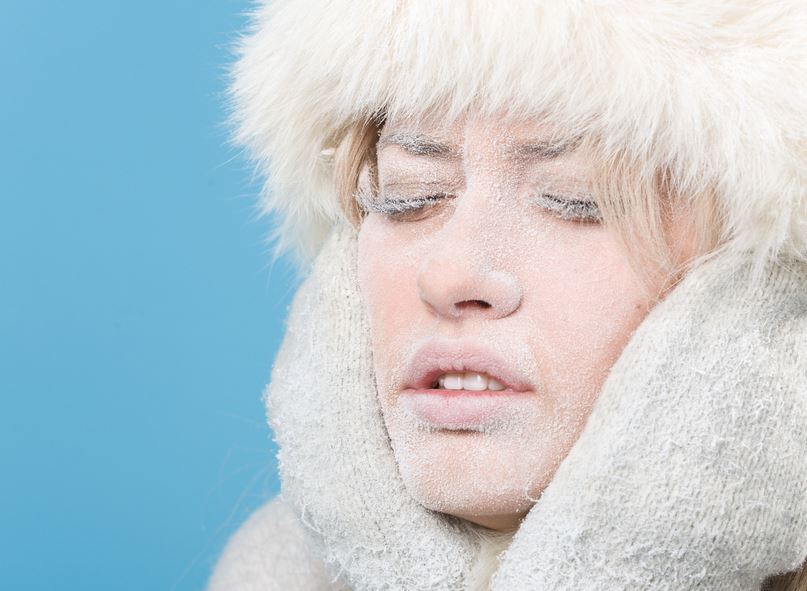 Now that we have finally said goodbye to the milder months, it's time to wrap up in all the knits and capes that are adorning the rails at the moment. And while protecting our body from the change in weather involves wearing warmer clothes, and usually investing in an umbrella, our skin needs a little more work.
Once the darker months hit, it's time to spend a little bit of time on your skin in order to avoid the dreaded winter slump.
1. Look at your regime
Your skin changes every season so pay close attention to it. You may notice it becomes a little oilier or even drier and you'll need to adjust your regime accordingly. Don't just stick with the same routine you've had all year, it may not be working anymore.
2. Use tinted moisturiser
If you can, use tinted moisturiser during the day to keep your skin well hydrated. Opt for a concealer to hide any blemishes rather than heavy foundation and give your skin a chance to breathe.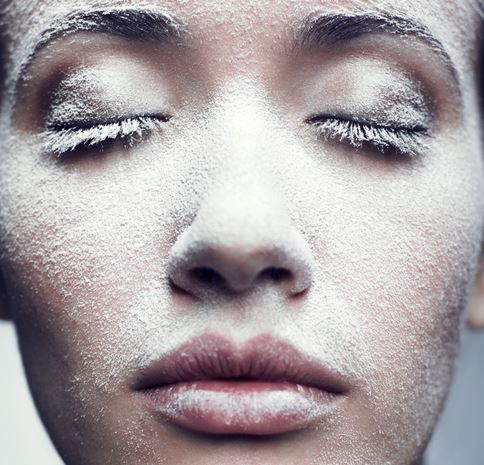 3. Wear a scarf
The harsh wind and cold temperatures can play havoc with your skin so create a barrier using your scarf! This will stop your face getting too cold and keep the wind off.
4. Use a rich mask
Even if your skin is oily you may notice that it becomes a little drier in the winter months. To stop this happening, layer on a rich moisturising mask at least once or twice a week (weekly if you have dry skin) to put moisturise back in.
5. Don't forget the sun cream
Just because the sun isn't shining doesn't mean UV rays can't harm your skin. If you can, choose a moisturiser with an SPF or, failing that, slap some straight from the bottle on under your make-up.