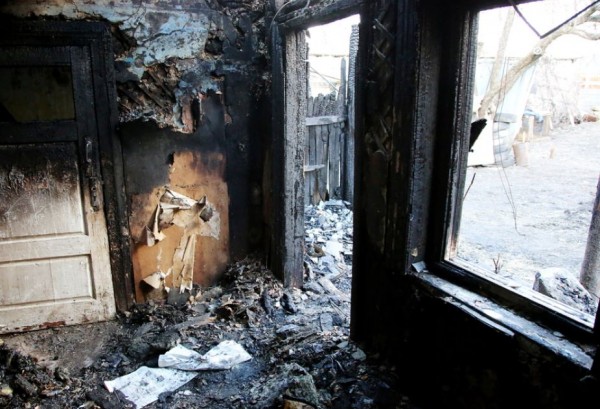 Hopefully it will be something that you will never have to use, but a fire escape plan is definitely a must-have for every household, especially at Christmas when there are extra candles around.
If there is a fire, your ability to get out quickly is literally a matter of life and death, so spend a little time working out your escape route and make sure everyone in the family knows it.
1. Draw a map of your home.
2. Mark on it every single escape route - go into each room and double check.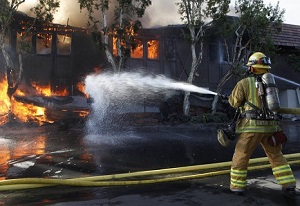 3. Open and close every window/ door to see if it is a viable escape route – there is no point saying you'll climb out the window if it is too small for you to fit through or too high to jump from.
4. Pick an area outside the home where you will meet the rest of the family. Make sure it is far enough away to be safe yet close enough that you can see each other quickly.
5. If you live in an apartment, make sure you read the management's fire escape plan.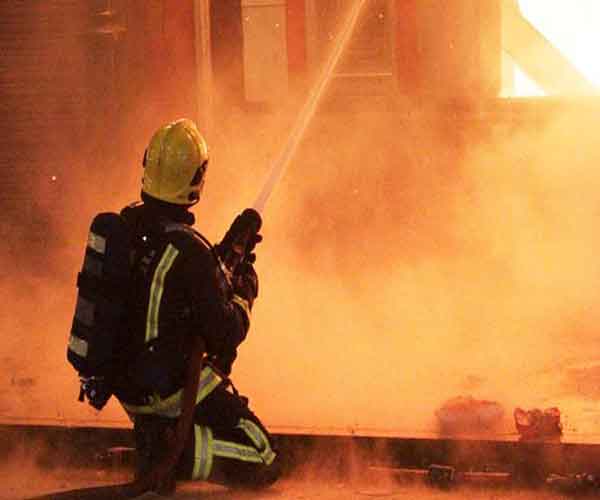 6. Have a list of contact emergency numbers in an easily accessible place, and make sure your kids know who to call if there is an emergency.
7. Practise your escape route at least once a year so everyone knows what to do.