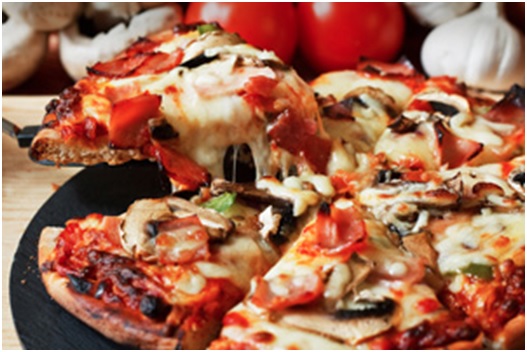 The stress of making last minute meal decisions when cooking for hungry kids usually causes mums to buy more food than they need.
Meal planning ensures that you only buy the ingredients you need and by being a little bit organised, it's possible to reduce food waste, promote health and save money. In addition, you can include dishes in your plan that use up leftover foods. With modern digital meal planners such Sian's Plan, being organised is easy.
To get you started here's a sample meal plan containing five quick recipes.
Lamb Koftas
Serve with crusty bread and loads of dip in dip out salad. Lamb is a still fairly good price at the moment, but use pork or beef if preferred.
Fish Goujons with Home Made Chipped Potatoes
We love traditional fish and chips especially wrapped in greaseproof paper and eating al fresco, smothered in vinegar and tartar sauce.
Chicken Fajita Wraps
Let everyone grab their own wraps and fill it as they want. Use deboned chicken thighs for better value or leftover cooked chicken from the Sunday roast.
Chickpea Burger with Warm Pitta Bread
A great value meal that can be prepared in advance and only uses store cupboard ingredients.
Store cupboard Pizza
Make the dough in advance and the pizza just before you need to dine.