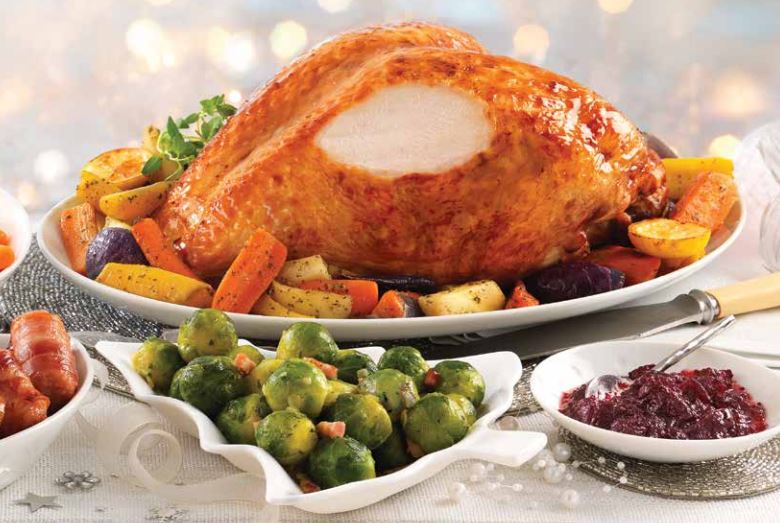 Christmas is an expensive time of year for all parents – between food, presents, decorations and parties, you nearly need to spend the entire year budgeting for it.
When it comes to food, you don't need to skimp on quality to save money. Iceland has unveiled its Christmas range for 2014 and it includes a delicious variety of party food options and traditional festive favourites at amazing prices.
Are you a meet lover who would love the 5 Bird Roast with duck, chicken, turkey, goose and guinea fowl topped with streaky bacon and a cranberry and port glaze? If so, it's only €12 and serves 6-8 people. Or would you like to impress your guests with a cooked Whole Canadian Lobster for just €6?
For just €12 you can get a beautiful Goose Breast Joint with a raisin stuffing & mulled wine spiced glaze or a Breaded Gammon Joint.
When it comes to trimmings, you can get Red Cabbage and Apple for €1.50, Roasting Vegetables for €1.85 or Sprouts and Bacon for €1.50. Oh and don't forget the Goose Fat Roast Potatoes for €2.50.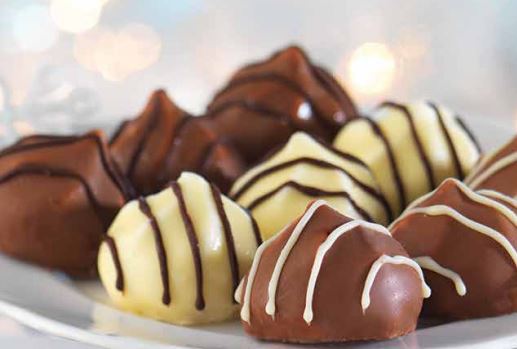 If you've room for dessert, Iceland also has that covered. Try a tantalising Chocolate Pavlova Mountain (€6) or the new Baked Raspberry and White Chocolate Cheese cake, which serves 10 and is great value at just €5.
For the kids, there are Ice Cream Christmas Trees (€1.25), made from caramel flavoured ice cream in a milk chocolate coating, and the Nutty Chocolate and Orange Profiteroles are an ideal treat to leave beside the tree for Santa. (€3.50 or 2 for €6).
If you're looking for the perfect accompaniment to a cup of tea, Iceland's new Luxury Christmas Cake is a must try – a rich fruit cake covered in marzipan and infused with brandy for €8.99 and serves 24.
Iceland also offers a fantastic free Home Delivery Service on purchases of €30 or more. Shoppers simply pick out their items and then let their cashier know they would like to avail of this delivery option. Shopping will then be delivered to the customer's home at a time that suits them - taking the stress out of carrying heavy shopping bags home this Christmas!