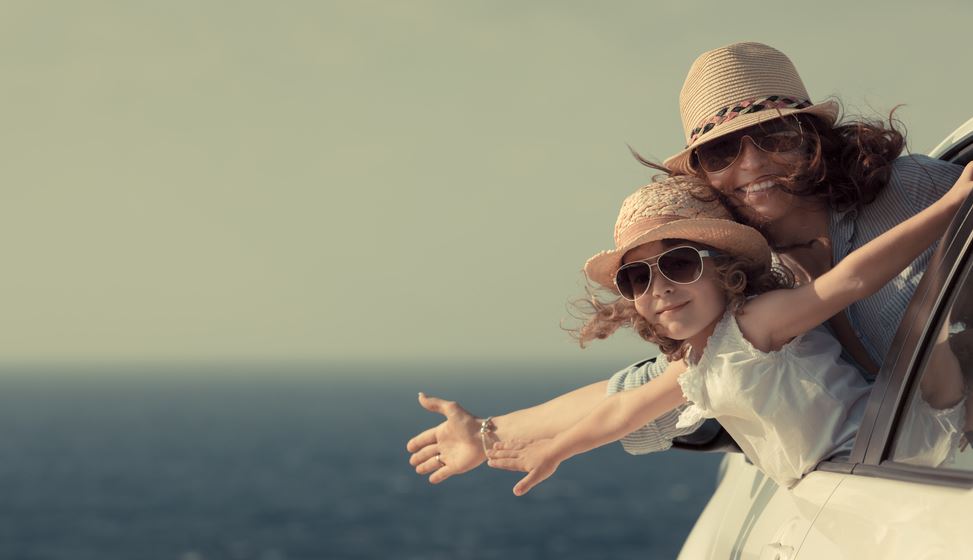 Heading away for the weekend is a great way to rejuvenate and take some time out from your everyday tasks. However, when you are taking a quick trip with kids, you can often end up arriving home feeling like you never even got a chance to soak up some of the sites.
If you are taking a break this coming weekend, make sure you take note of the following tips to ensure you get as much out of it as possible.
1. Make a list of things you want to see
If you really want to fit in some sight-seeing you will need to plan exactly what you want to see before you get there. You won't have time to do much wandering around if you only have a few days, and a week worth of places to visit.
2. Be realistic
Heading away on a weekend trip with kids is very different from heading away with just your other half, so you need to be realistic about what you do. If you want to use the time to relax and spend time with the family, you may need to skip the tourist things or just do one or two.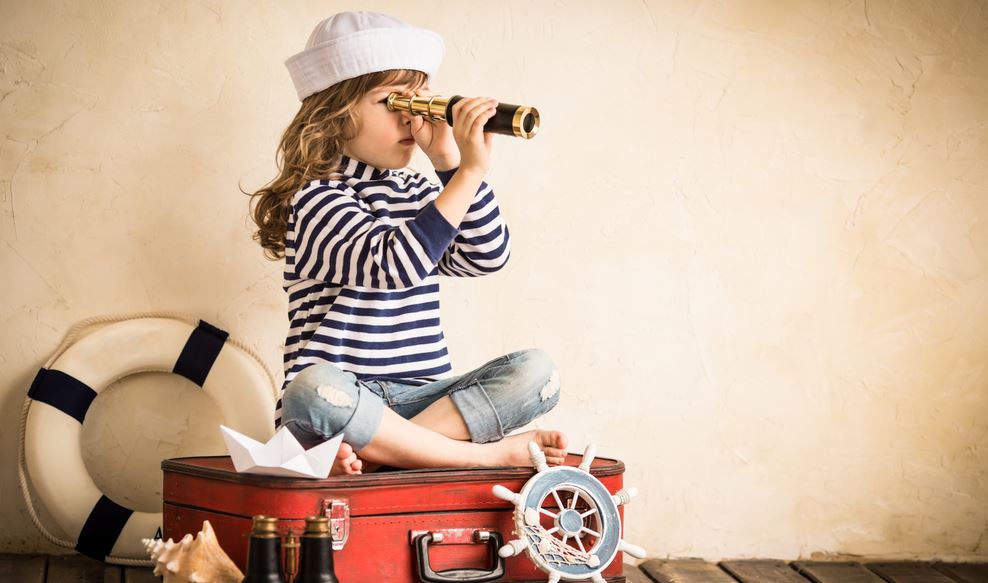 3. Plan your day
While we don't mean have a list of activities that you want to do as well as the times you will do them at, it is good of have an idea of when you will do certain things i.e before or after breakfast/lunch.
4. Don't go too far
If you've only got two or three days you won't want to spend that time sitting on a plane or boat, so keep the trip close to home. If possible, enjoy a stay-cation and skip the entire airport part of it.
5. Find accommodation that's central
The accommodation is usually the most expensive part, but by choosing somewhere central you'll save yourself time travelling around to tourist hotspots.