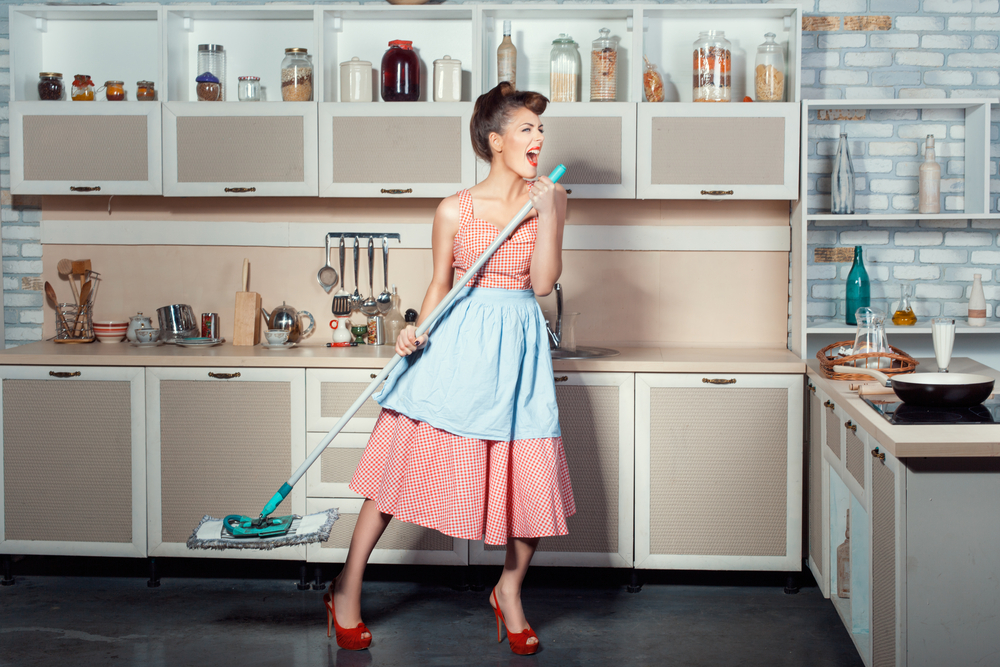 There are probably a hundred things you'd rather be doing than cleaning the house; unfortunately, apart from paying someone else to do it for you, there's just no way around it.
Here at MummyPages, we've picked up a few sneaky tips for tricking ourselves into cleaning. Yes, yes, we're geniuses.
Just do one thing
One drop can make some pretty big ripples. Every time you leave a room, bring something with you tha needs to be binned or cleaned or return something to its rightful place. Each small thing will make a difference and put you in the habit of cleaning without even realising.
Time yourself
If you have a lot of housework to do, tackling it seems like it will take hours. Instead use your phone to set a timer for 15 or 20 minutes and do however much you can during that period of time. Once the timer goes off, you can stop, but most likely, you'll keep going until you finish the task in hand. The hardest part of doing any household chore is getting up and starting.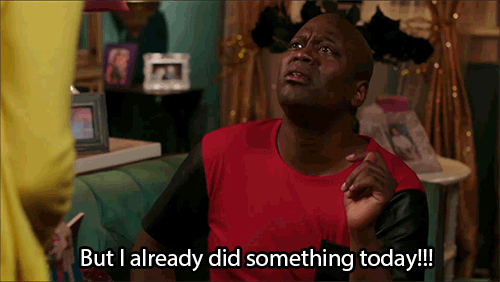 Try a new cleaning product
Much like a new dress you can't wait to show-off, if you invest in a fancy new cleaning product, it may motivate you to try it out. However you should always make yourself aware of the potential dangers of any new chemical products you bring into your home.
CLP labels on products identify how to use and store the product, and what the potential hazards are. New pictograms have been introduced for labelling, as well as new signal words like 'warning' or 'danger' to make sure consumers are able to educate themselves on all chemical products in their homes.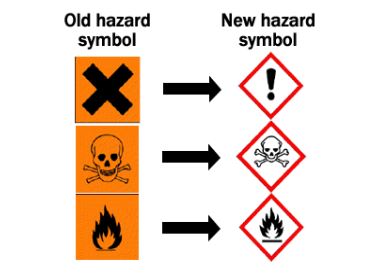 Get into the groove
A good playlist has a lot of power. It can boost your mood, motivate you during a workout and even get you to do some housework. Make a 20-30 minute playlist of familiar, upbeat songs and clean until the songs end. As with the timer, you may even find yourself doing some extra jobs – just remember to hit 'repeat'.
Make it worth your while
Treating yourself is a great way to encourage you to do some house. Use the latest episode of your favourite show or your favourite bar of chocolate as a reward for completing some household chores.
Daily tasks
Rather than tackling every single thing that needs to be done in one day, set yourself one significant task per day. On Monday, you can hoover all the downstairs rooms, on Tuesday you can change the bedsheets, and so on.
Invite visitors
Is there a bigger motivation to clean the house than having people pay you a visit? Invite one of your child's friends over for a play date with his mum and you can guarantee you'll be sprinting around the house, cleaning every surface in no time.