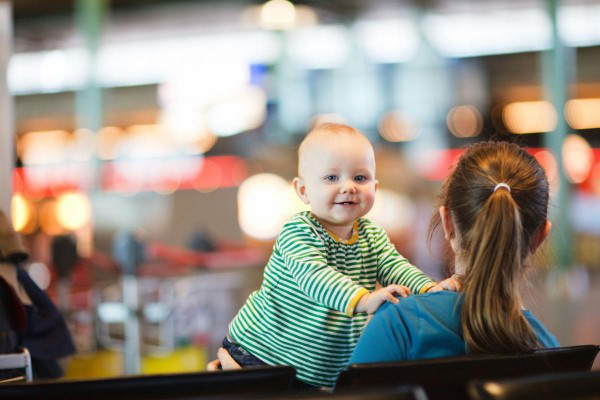 There may come a time in that first year when you and your baby will go abroad – quite possibly getting on a plane. And there is no doubt that travelling for the first time with your small person in tow is incredibly daunting.
Some friends and family will politely call you brave – others will just more bluntly say you're delusional!
But taking the plunge and jetting off with your baby doesn't have to be mayhem.
Here, MummyPages has compiled a must-read list of six top tips to consider if you're travelling with your little one of less than a year…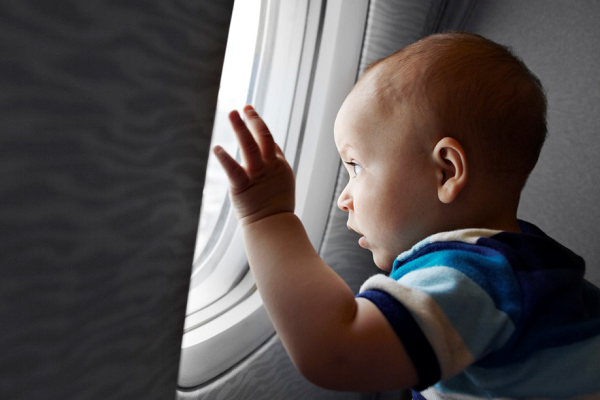 1) Bring as little as possible
You don't want to be weighed down with anything that's not essential. So find out what you can collect, rent, or borrow on arrival. Car seats, travel cots, and even buggies are all available via car rental companies, hotels, and Airbnb properties.
2) Bring a sling
So much better than hauling a buggy onto a plane, a sling will also help your baby feel secure and settled. If at your destination you're going to be climbing steps or going over uneven terrain, a sling will be a godsend too.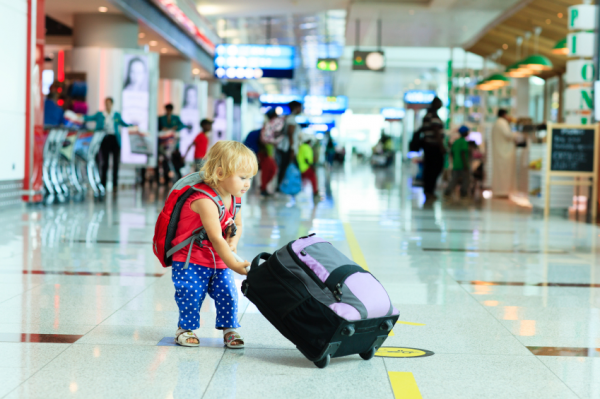 3) Leave plenty of time
You don't want to be rushing through security or dashing to your gate when you've got a small baby with you. So leave extra time for everything. This means you can stop for breaks, feeds and changes of nappies and clothing without panicking.
4) Bring familiar toys
Whilst you do want to pack light, bringing along a couple of familiar toys and a blanket from home – things which will help your baby feel comforted – is really important.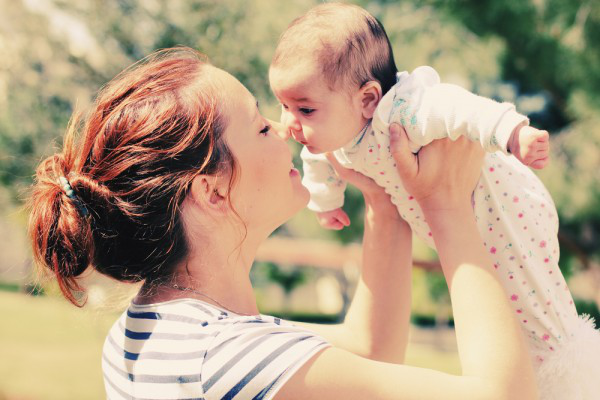 5) Bring travel-sized toiletries
Babies need moisturisers and wipes. You'll need these in the airport and on the flight too – so make sure you bring travel-sized items only.
6) Be realistic
You won't get to do or see as much as you did before your baby arrived. So don't try! Be realistic, schedule in lots of breaks and don't worry if things don't go entirely to plan.