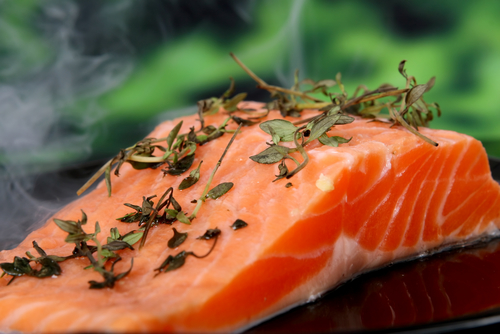 Preparation
Preparing fish is easy; however, if you don't feel up to the task of filleting or skinning fish your Seafood Circle member will be happy to help.
Whole Fish
To prepare whole fish such as salmon or trout it is important to snip out the gills using a kitchen scissors. Also check that no blood remains along the backbone and rinse out the belly cavity with cold running water.
Skinning Fish
Place the fillets on a board with the tail towards you, with the flesh side up. Using a sharp, flat bladed – not serrated knife make a small nick backwards through the flesh but not through the skin. This gives you something to grip. Change the direction of the knife and keep both knife and skin flat on the board. Work towards the top of the fillet using a gentle saw-like motion. The skin should come away in one piece.
Removing Bones
To remove the bones from round fish fillets (Cod etc) simply cut the 'V' shaped piece containing the bones from the top of the fillet.
Use a tweezers to remove pin bones from salmon and trout.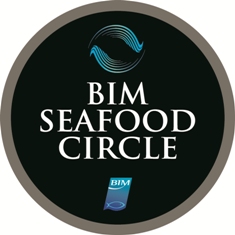 This article is brought to you by the
Seafood Circle
.