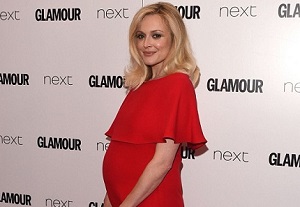 While you may have the casual, everyday maternity look down, many mums-to-be find themselves in a bit of a pickle when it comes to dressing up for a special occasion. Whether you're heading to a wedding or a fancy dinner, drawing inspiration from these style-savvy celebrities will ensure you pull off a red carpet-worthy look every time.
Blake Lively: The plunging V-neck
As many of you mums will be only too aware of, our boobs tend to inflate as our bumps begin to blossom. While the prospect of flaunting your cleavage during pregnancy may not be so appealing, Blake Lively is one celebrity who makes a serious case for the look. As well as enhancing your new curves, this look will showcase your beautiful bump for the world to see.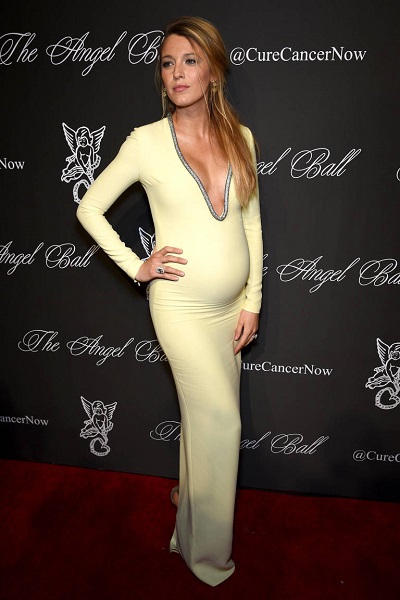 Fearne Cotton: The cape
Not only did she pick up an award on the night, but Fearne Cotton was also a style winner at this week's Glamour awards. Her Valentino cape dress drew all the attention to her bump and legs, while providing coverage for her arms, which can be a problem area for many pregnant women. This is a great go-to style for expectant mums.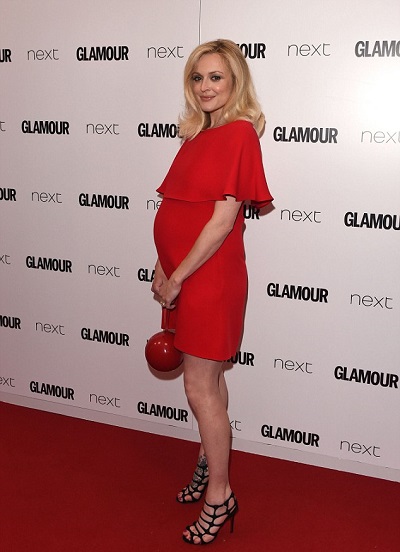 Jaime King: Draping
Sometimes you won't be feeling a bump-hugging number, preferring instead to go for a more comfortable, flowing dress. In this instance, follow in the stylish footsteps of Jaime King, who does draping like a pro. It's always a good idea to add a slash to the skirt of the dress, while showing some skin on your neckline or arms will ensure you avoid the 'tent' look.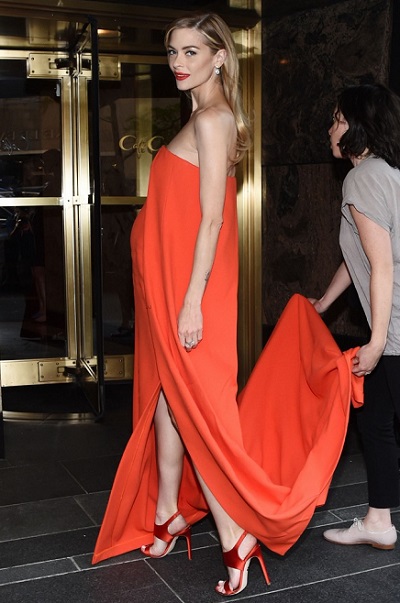 Keira Knightley: Skirts and layers
She was recently voted as the most stylish celebrity mum-to-be, and Keira Knightley's red carpet maternity looks proved exactly why. Keira embraced her naturally slim figure by adding flowing skirts and layers, which served to highlight her gorgeous bump.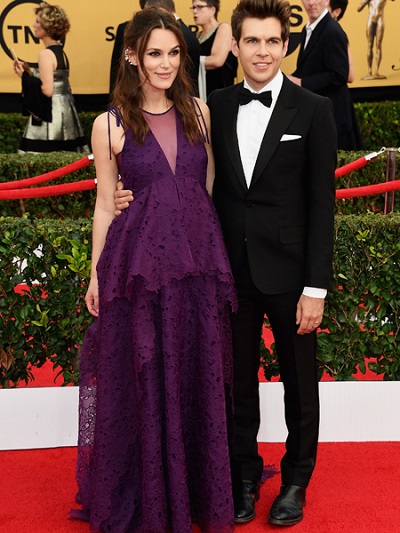 Gwen Stefani: The one-shoulder strap
For all those ladies looking for a little extra support, the one-shoulder strapped dress has proven the go-to for bigger-bosomed celebrities again and again. Make like Gwen Stefani, and opt for an empire line dress to pull this style off elegantly.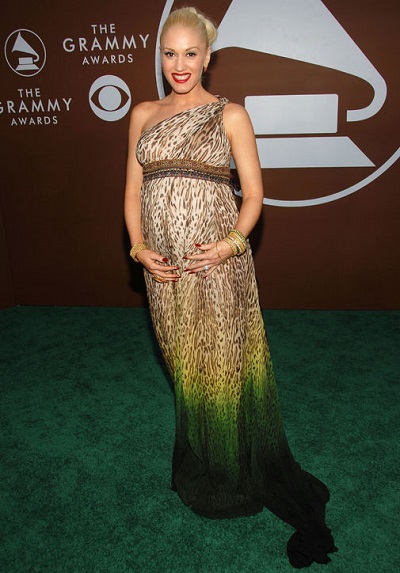 Images via Pinterest