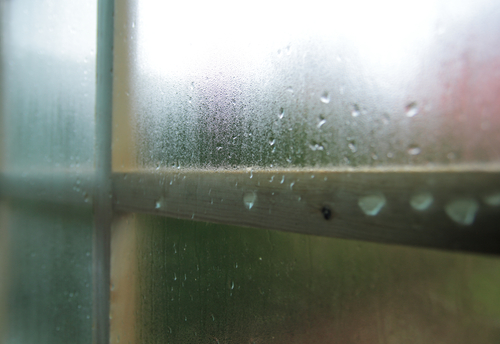 Condensation occurs when warm air touches cold surfaces in your home. It can be unsightly and problematic and mould is often a consequence of it. Unfortunately, it can occur in any location in your home including behind or in wardrobes, beds and on windows.
Here are six tips to help prevent it from occurring:
Keep your home ventilated
Ensure your vents are free from obstruction and keep windows and doors open whenever possible, especially when you are drying clothes in the home or are cooking.
Put on the heating
The warmer the air in your home, the better it is able to hold moisture which will help prevent condensation. Try to pop the heating on for an hour a day, especially during the winter months.
Air circulation
Make sure air can circulate in all rooms so pull stand-alone wardrobes, bedheads and couches away from the walls.
Bathroom
After a shower or a bath, close the door but allow the air to circulate by opening the window or turning on the fan.
Kitchen
Keep the door closed when cooking in the kitchen, but open it and the windows when you are finished. Keep moisture and steam to a minimum by putting the lids on saucepans while boiling food. If you have an extractor fan turn it on while cooking.
Dry clothes outside
Try to avoid drying your clothes inside your home as much as possible. If this isn't possible, for instance if you live in an apartment, put them on a clothes horse in a room with the door closed and the window open.