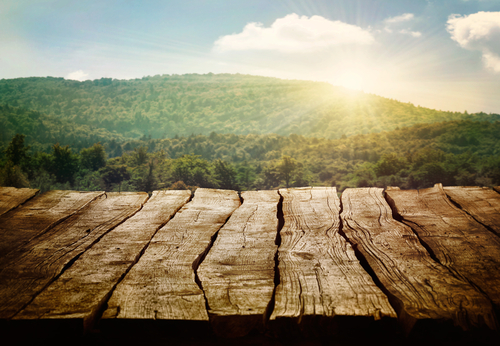 Wooden floors not only look great, but they are a lot easier to clean than carpets and a quick daily sweep is all they usually need.
However, in order to keep them in tip top condition, there are a few things you should do.
Sweep up
Use a brush with fine ends to gather up all dirt and grit - you will need to do this daily.
Vacuum
At least one a week, go over it with a vacuum cleaner using a special wooden floor attachment with a brush.
Dust it
Dust it with a mop with a fibre cloth attachment. You can spray a floor polish on to the ground to give it a nice shine. You only need to do this is you have visitors calling!
Give it a deep clean
Every quarter or a use a wood-cleaning product for your floor and work as per instructions. You will need to dampen the floor and wipe up any excess liquid with a clean mop.