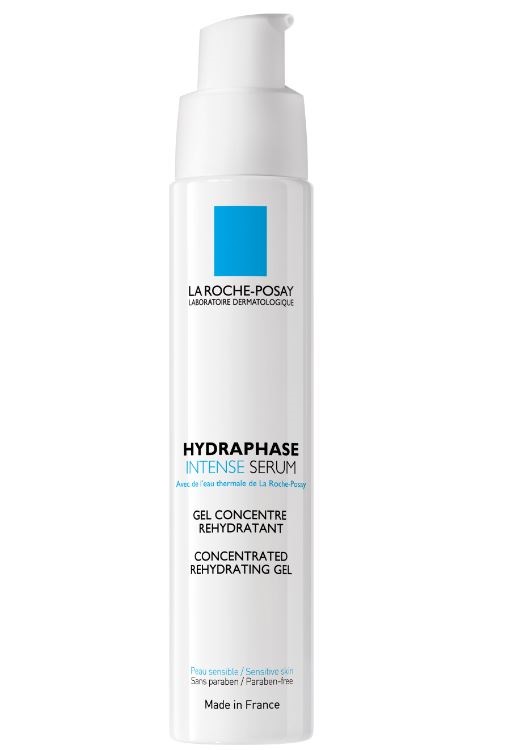 Cold harsh weather during the winter months can really take its toll on your skin, often leaving it tight, uncomfortable and in need of an extra caring boost.
With central heating adding to your skin woes, it is important that mums find a skin care product that will help put the moisture back in. Mothers will also notice that their skin loses its flexibility and becomes weak when there are low levels of Hyaluronic Acid.
La Roche-Posay's Hydraphase Intense Serum will hydrate and soothe sensitive and fragile skin and is both anti-irritating and anti-oxidant. The serum's delicate gel texture allows a high concentration of active ingredients for immediate effectiveness. With skin being mostly made up of water, it's no surprise that when it is dehydrated your complexion can look unhealthy, tired and dull.
La Roche-Posay's Hydraphase Intense Serum should be worn under make up and is suitable for even oily skin types. The fresh gel texture will instantly cool and soothe your skin.