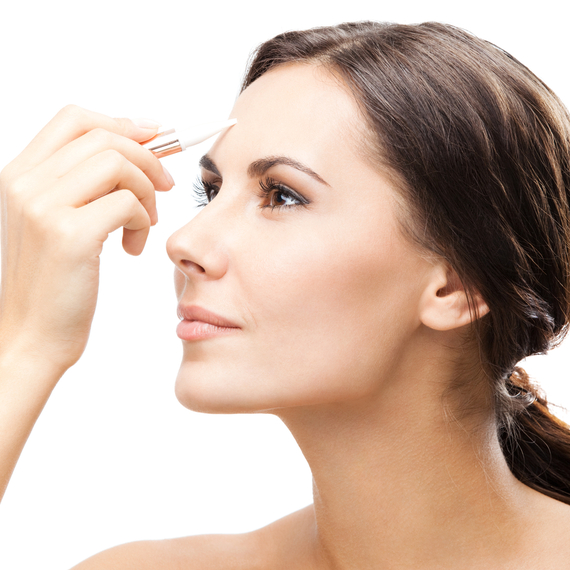 Concealer is perfect for hiding blemishes and is definitely a go-to beauty product for mums who have only had a couple of hours sleep and want to hide dark circles. However, when it comes to using concealer there is more to it than simply putting a blob on your face and giving it a quick rub to blend in.
When it comes to looking flawless, the most natural look is the best. Here's how to really use concealer:
Colour
Make sure your concealer is as close to your natural skin colour as possible. Go for one that is slightly one or two shades lighter than your foundation.
When to put it on
Put your concealer on first before you put on your foundation.
Build up gradually
Don't just grab a huge blob of it and plonk it on to your face, you need to gradually build up coverage to create a natural look.
Dab it on
Dab a little bit on to your face using the pad of your middle finger. Don't rub as you will just pull your skin and create unnecessary lines, especially if the concealer is quite thick.
Loose powder
Use loose powder to set the concealer although you only need to use it sparingly otherwise it can look cakey.