The HSE has confirmed that they have recorded an alarming increase in the number of babies being admitted to hospital with respiratory illnesses.
While respiratory syncytial virus (RSV) is a common cold virus, it can also lead to more life-threatening illnesses such as bronchiolitis and pneumonia.
The Health Service Executive noted that of the 213 patients admitted to hospital with RSV last week, 188 were children under the age of one.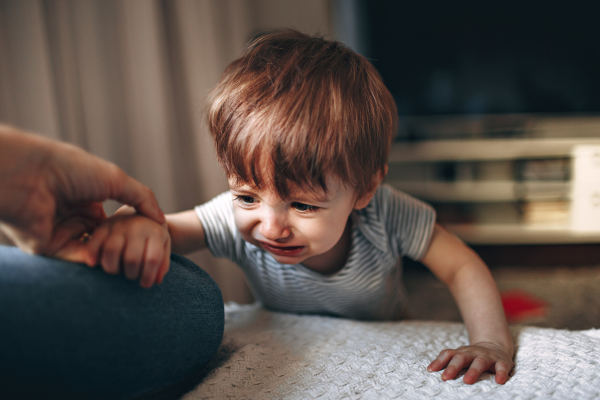 These concerning statistics have led to the HSE speaking out about the ongoing winter flu season. Medical professionals have shared their worries that hospitals could be hit with an overflow of patients with flu, RSV and Covid illnesses.
Dr Éamonn O'Moore, the HSE's Director of Health Protection, went on to explain that virus levels across the country are already rising, weeks before we will see the full impact of winter.
"We are already seeing early signs that flu levels are rising and we expect it to be reaching its peak from mid-December and into January," he detailed.
"Covid-19 levels are currently stable but we are seeing people seriously ill with Covid-19, including in our intensive care units now, around half of those have not received boosters in the last six months," he stated.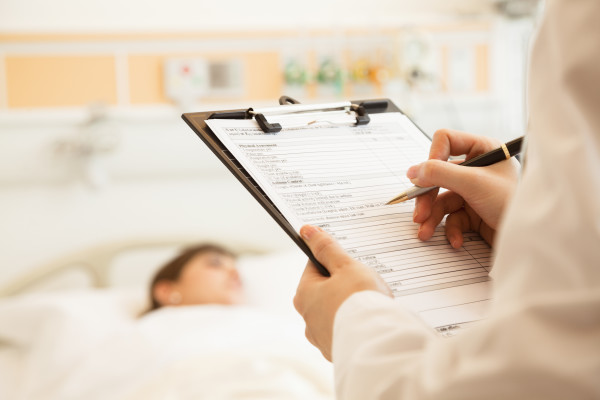 It was recently revealed that only one in 10 of people who are immunocompromised have had their Covid vaccine so far during this year's flu season. Dr O'Moore went on to express his fears surrounding these figures, describing the vaccine uptake as "low".
"This may have a serious impact on public health in the coming weeks and months. There is no room for complacency at this point," he argued.
"We know the lower the vaccination uptake, the more people we will see in our hospitals, people who could otherwise be at home. We will see busier hospitals and increased pressure on services and staff," he concluded.