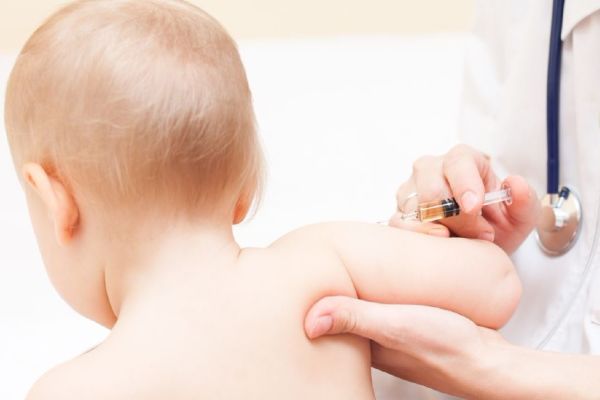 The BCG vaccine, which is used to protect babies against tuberculosis (TB), may no longer routinely be given to children, the HSE says.
This new policy will come into place if the Department of Health decides to accept the recommendations of the National Immunisation Advisory Committee (NIAC), an independent expert group focused on immunisation, and the Health Information and Quality Authority (HIQA).
Both expert groups have advised that babies in Ireland do not all have to routinely receive the BCG vaccine, the Irish Independent reports.
As well, the HSE has confirmed that the stock of the vaccine in all areas expired at the end of April 2015. Since then, the HSE has experienced delays with the BCG vaccine supply.
Due to this, no children have been vaccinated in Ireland since May 2015.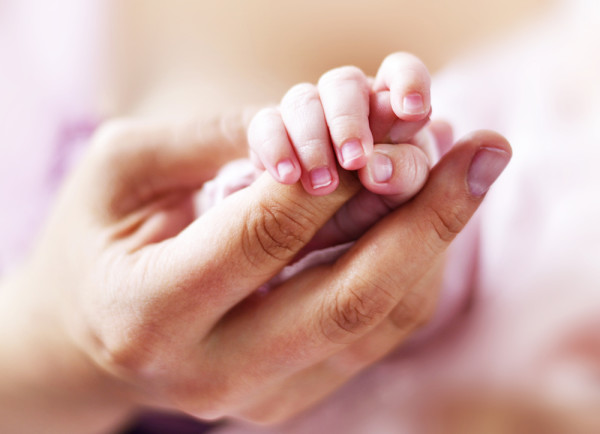 The HSE stated that while babies used to receive the vaccine at birth here, most European countries do not give the BCG vaccine to all babies.
The vaccine shortage is an issue throughout Europe, according to the HSE.
It says that TB cases have been decreasing over the years in Ireland.
Their BCG policy decision will come from the Department of Health after consideration of the NIAC and HIQA's recommendations when the vaccine is back in stock.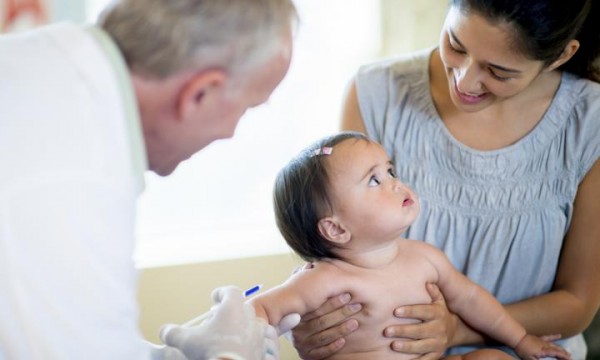 Fianna Fail TD Jack Chambers questioned whether the HSE is changing its BCG policy due to limited supplies or whether it actually sees the vaccine as not as medically necessary anymore.
"It is unknown why the vaccine is not available," he told the Irish Independent, "There has been an increase in demand from developing countries, but there is more than one company that makes the vaccine."
"I'm not sure how proactive the HSE has been in following its immunisation schedule, but supply and demand should not determine public health policy."
He added that even in countries where the vaccine is no longer routinely administered, those with weak immune systems and others who are vulnerable do receive it.
What is your opinion on this possible policy change?