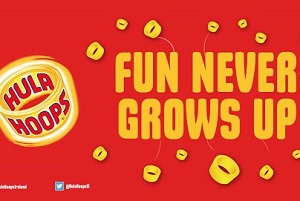 Everyone loves a tasty on-the-go snack, and now, thanks to Hula Hoops, you can enjoy one of your favourites at some of this summer's biggest events.
As part of its 'Fun Never Grows Up' campaign, the dedicated Hula Hoops promo team will be spreading the fun at major family events across Ireland over the coming weeks.
With a custom-built Hoop-la-Stall and team of Hula-Hoop girls setting up challenges for members of the public, the well-loved brand will be bringing a carnival atmosphere with a whole lot of colour and noise.
While visitors to the stands will be in with a chance of winning some amazing prizes by taking part in the Hoop-La Challenges, there will also be on-street sampling and in-store promotions taking place at locations all around Ireland.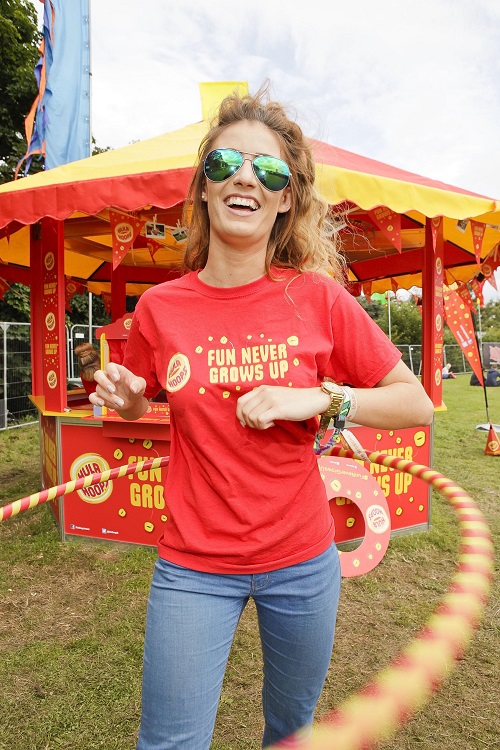 As well as hitting the festival scene at Indiependence, the Cork Arts and Music Festival, and the Bray SummerFest, the team will also be appearing at the Pavilions Shopping Centre on July 24th and 25th.
For more information, check out Twitter (#FunNeverGrowsUp) or Facebook.