Everywhere we look there is a new and fantastic cosmetic to be seen (and admired), but with all of the glitz and glamour that come alongside mermaid makeup or a snzzy new palette - we tend to forget about one really important thing.
When it comes to beauty products, and skincare as a whole, we are of the opinion that moisturiser is the true key to success.
A suitable moisturiser can help prevent and treat dry skin, protect sensitive skin, improve skin tone and texture, and mask certain unsightly imperfections.
Due to the fact that moisturisers hold water in the outermost layer of skin, they also act as a temporary barrier for your skin - so what's not to love?
Honestly now, there is no point in forking out a fortune on an expensive foundation if you're not using a good moisturiser, so we have listed the five best face creams on the beauty market right now.
You can thank us later:
5. Nuxe Moisturising Cream Crème Fraîche de Beauté
This hydrating, melting cream with plant milks and white blossom provides ultra-quenching and long-lasting hydration for 24 hours; it reinforces the skin's natural water reserves and maintains the optimum level of water in your skin. It soothes and reduces discomfort. It leaves skin feeling fresh, soft and revitalised.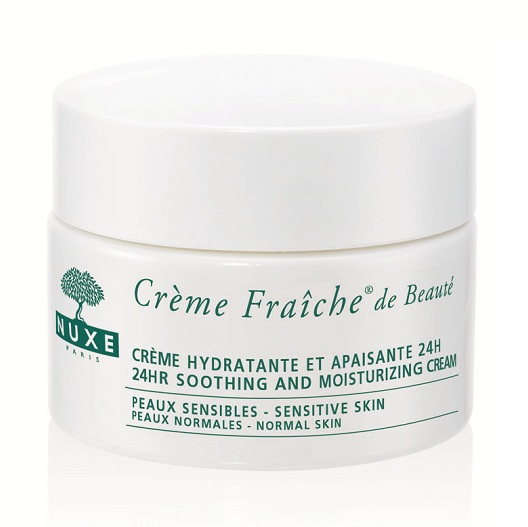 4. Yon-Ka HYDRA N°1 Cream​​​​​​
This cream is a comforting cocoon for dehydrated, dry or sensitive skin. Its long-lasting hydrating power is complemented by its rich oil-restoring, repairing, soothing and anti-aging ingredients which protect the skin against environmental factors, allowing it to restore its essential balance.
3. Charlotte Tilbury Magic Cream
This moisturiser features an amazing blend of ingredients, including BioNymph Peptide Complex, floral extracts and a hyaluronic acid booster to lift and flood the skin with moisture. Whether you're stressed at your desk or have been awake all night with the baby, cheat the appearance of 8 hours sleep with this amazing cream - and enjoy a plumped, glowing, youthfully dewy complexion in a flash.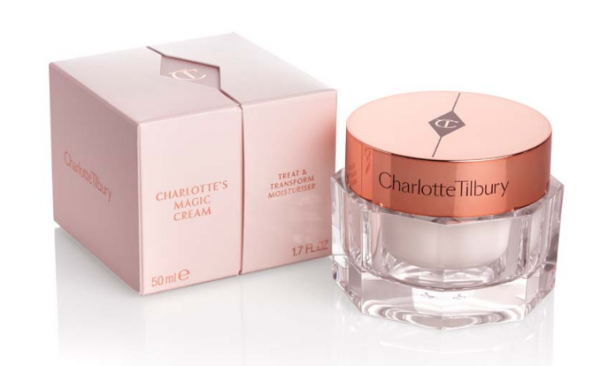 2. Clinique Dramatically Different Moisturising Lotion
This famous "yellow cream" from Clinique is a total crowd pleaser, and agrees with almost every skin type. The dermatologist-developed formula combines all-day hydration with skin-strengthening ingredients to help skin look younger, longer.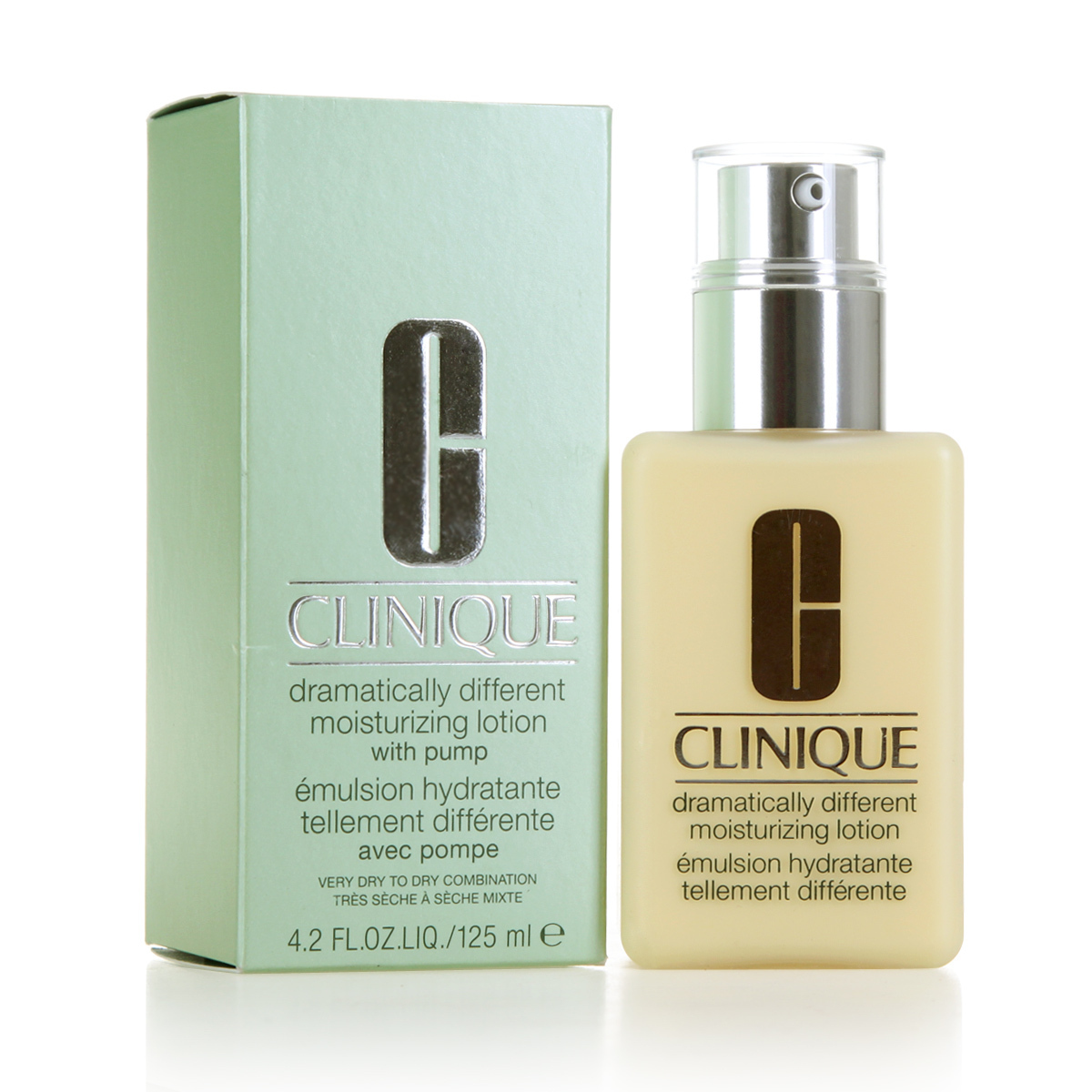 1. Clarins Hydra-Essentiel Silky Cream
This amazing product is our number one for a reason! With Silky Cream, your skin's capacity to retain water is restored, and it remains intensely hydrated in all circumstances. Its secret? Organic, leaf of life extract, a powerful natural hydration activator that boosts the skin's hyaluronic acid production. Your instantly quenched skin is fresh, comfortable, radiant, and plump.